I want to finally use the dPorn site to create a post.
First, I'll put this here to distract you from potential typos in this blog. 😁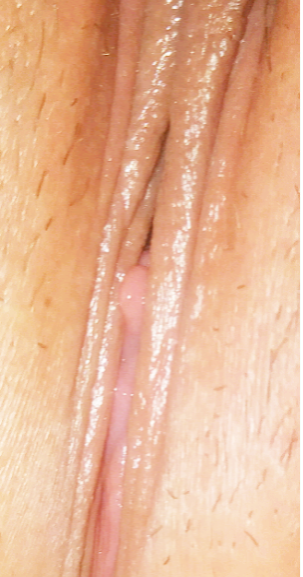 I've done an introduction post on the Steem chain specifically but I'm going to make this a little more suited for dPorn.
I've actively worked in various different elements of the sex industry since 1998. You could say that I know what I'm doing.
I'm an advocate for sex workers rights, I follow and research legalities, I'm a social media and marketing expert, an influencer, sex toy retailer, erotic artist and writer, am a mentor, educator, support, phone and text chat, in addition to being a sex adventurer who aims for a slut and body positive world (and self).
Expect a mess of shit up in here. (Not literally, scat isn't my thing).
Don't expect me to mentor you for free. I have to pay my bills and feed my kids like everyone else. You want a piece of me than you pay for my time, knowledge, experience, education etc.
PS. That fake sugar daddy bullshit isn't going to fly with me so don't bother.