If Busy.org or Steemit.com starts to take cut in Post rewards ?
---
Steemit.com and Busy.org have been really exciting for users to use as they are not taking any cut from us unlike Esteemapp (Though they are upvoting users) but what if the above two sites starts taking cut from your post will you use them ?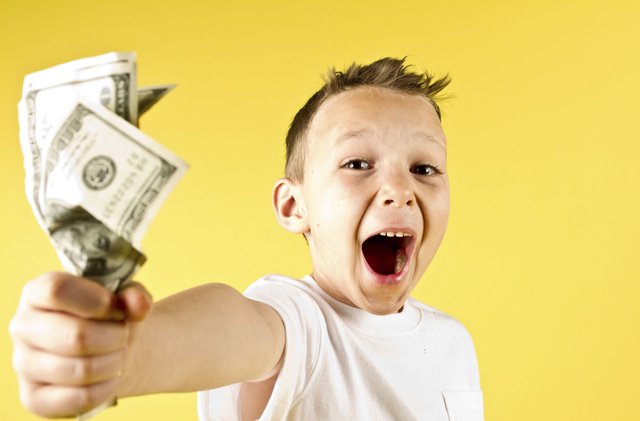 ---
---
---
I would rather stick with Esteemapp
---
Or I will use any other blogging dapps
---
Answer the question at dpoll.xyz.