Are you a smoker?
---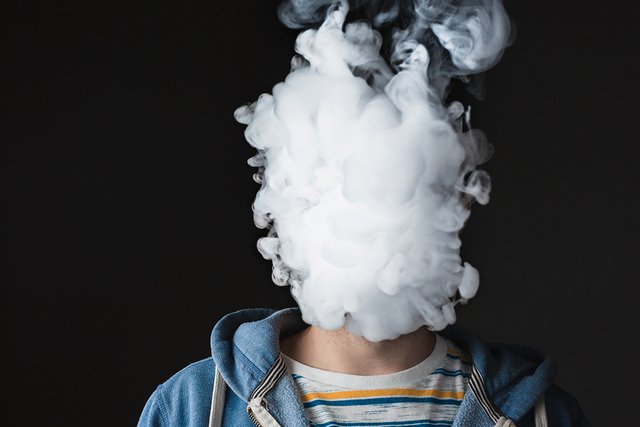 I'm an ex smoker, I vape on an off, 0mg nicotine of course 😁
But do you smoke, and/or vape or neither?
** smoking includes weed or other drugs, but not smoking meats or some kind of gang affiliation 😂
---
---
I am a smoker and a vaper
---
---
---
Answer the question at dpoll.xyz.