What Game Has The Most Potential On Steem?
---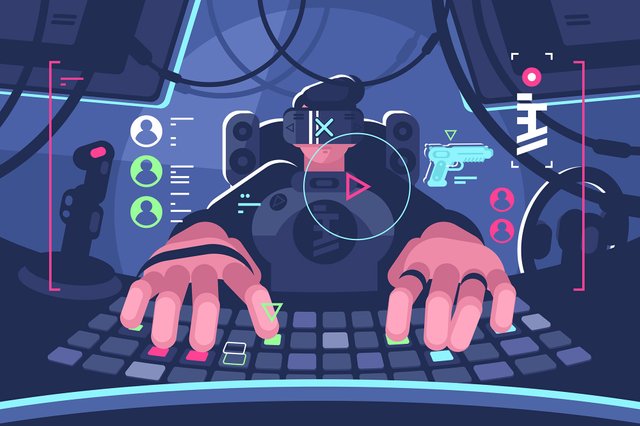 We all know that blockchain-gaming has blown up in popularity. And here on Steem we have lots of early candidates lining up to become the latest & greatest.
Of the current games here on Steem, which do you think has the most potential to really break through the market and become popular outside of this platform.
Which has the greatest potential to bring in new comers? Please vote & explain why you voted the way you did!
---
Steem Monsters / Splinterlands
---
---
---
---
---
---
---
---
---
Answer the question at dpoll.xyz.