Do Any Of You Still Use Steepshot? Does Anyone Know What Happened To Them?
---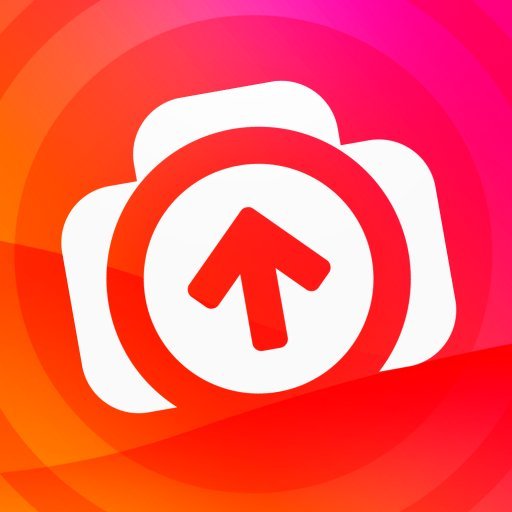 I used to use the steem based instagram clone, Steepshot, all the time.
But, one day it just stopped working on my device. No updates from the development team. No longer in the google play store... What gives?
Let me know if any of you are still able to use it. Bonus points if one of you are able to tell me what the hell happened to the dev team! Why are they no longer working on it, what happened to them?
---
Yes, it still works on my phone, I use it often
---
It works on my phone, but I no longer use it
---
No, it doesn't work on my phone, I used to use it
---
I only use the website now, the app no longer works
---
I never used it / I don't care
---
I KNOW WHAT HAPPENED TO THEM!!! (tell me in the comment!)
---
Answer the question at dpoll.xyz.