Pre-Voting for Miss November week 44
---
To get a bit more exitement into this platform I would start a "Model of the Month" contest. I continiously searching for new models on the steem blockchain and upvote and resteem their posts over the week. On every friday I will issue this voting contest for the last week and the winner will take part in the Miss November Voting at the End of the month. The winner will get one SBI distributed to their respektive account.
Voters are honored with some Beer and Coffee Tokens and with a Steem Bounty. Lets see how this will work in November.
Models of the first week of November are:
@milenaxbella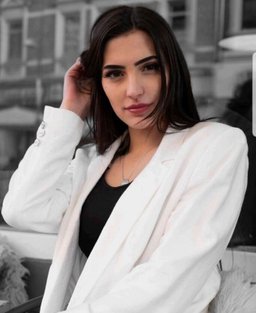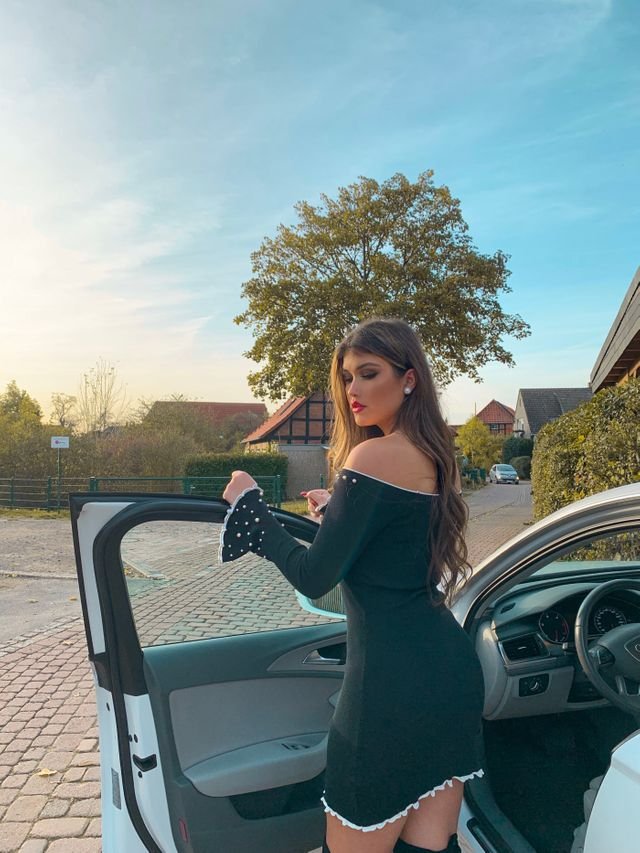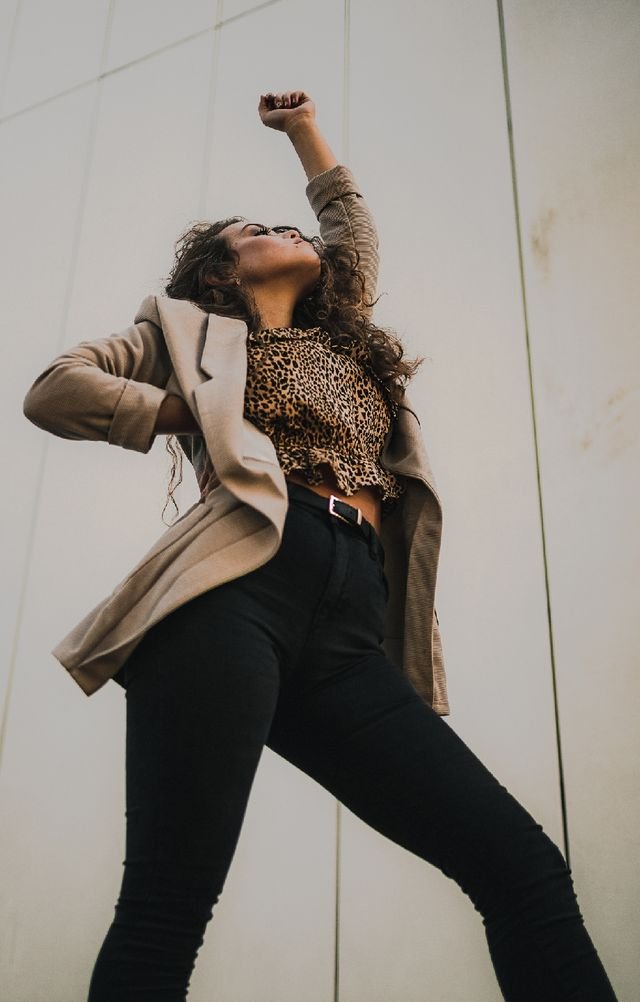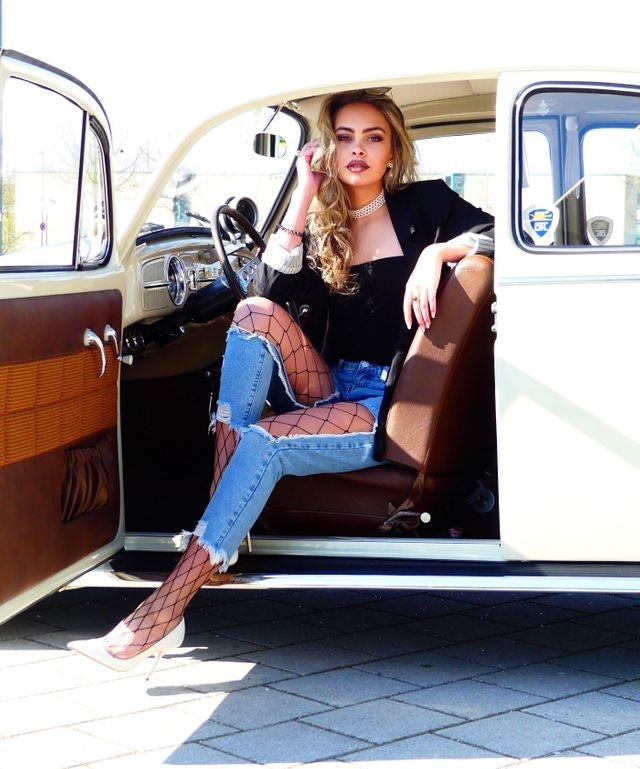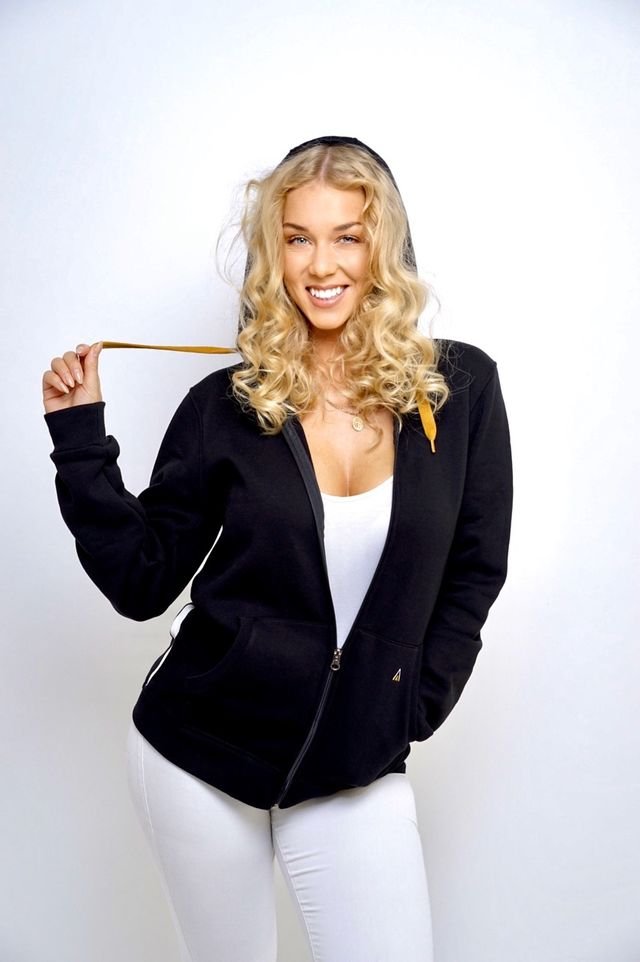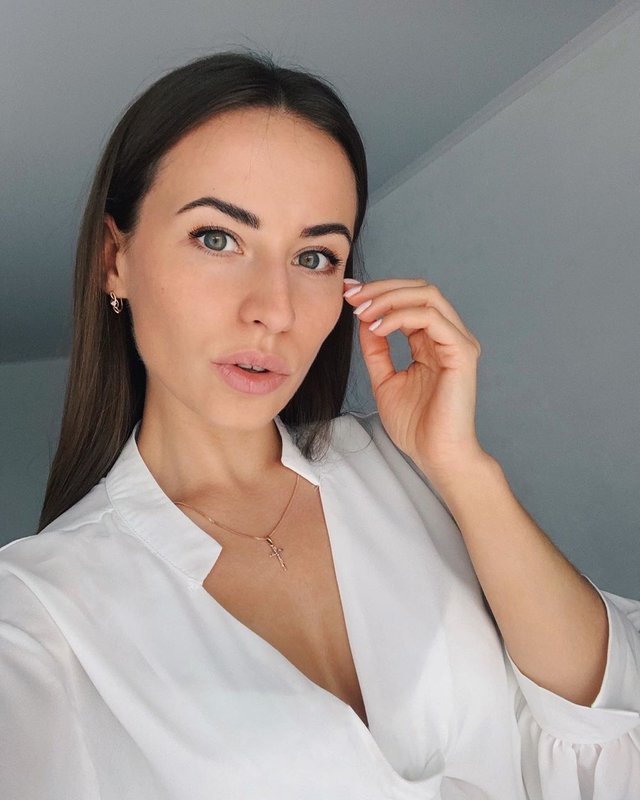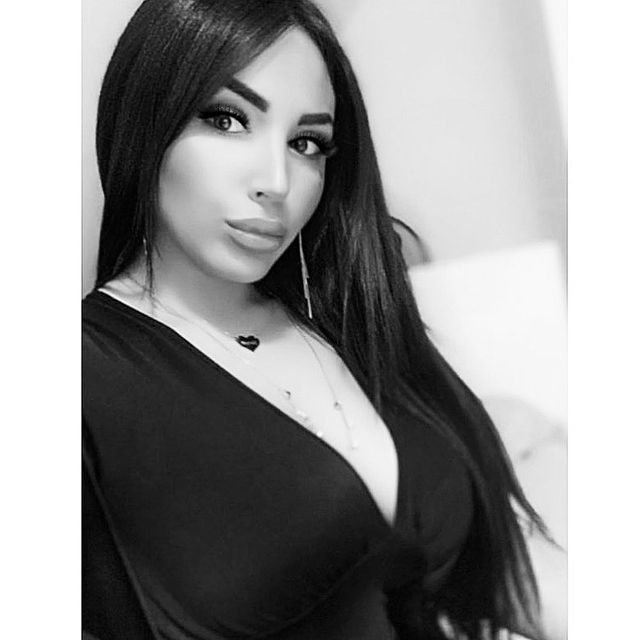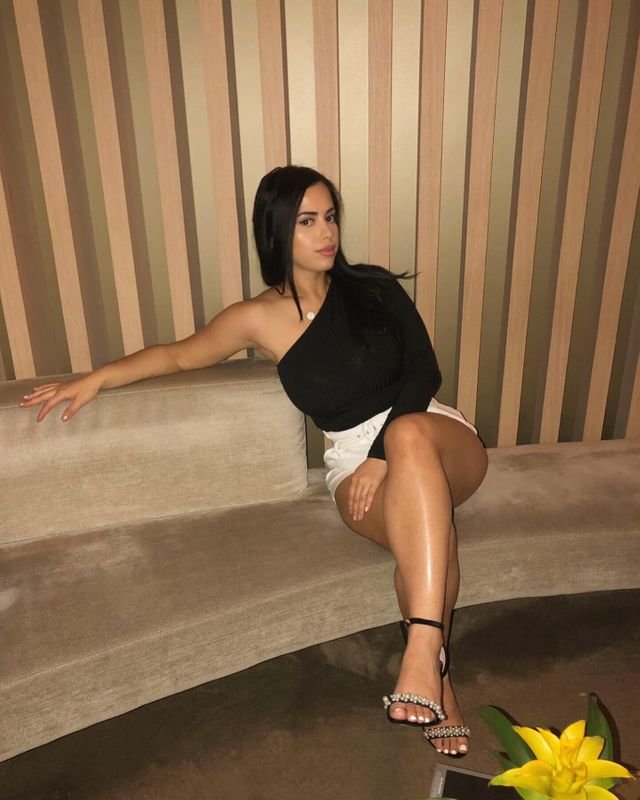 It is a good mixture of different types of models and I hope everybody will vote for his/her favourite. If you enjoy this contest, consider upvoting and resteeming.
---
---
---
---
---
---
---
---
---
Answer the question at dpoll.xyz.