Who is your favorite Apex Legend?
---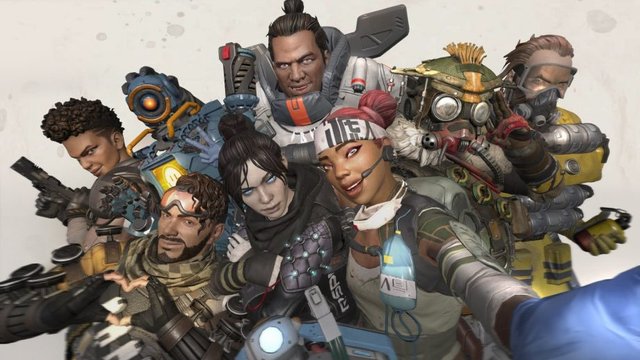 Hello my beloved Steemian people!
This is my first dpoll ever created and what else could it be about than my current favorite game, Apex Legends.
I always loved statistics and it would be nice to see who is the most liked Legend of them all.
Who is your favorite? You can also reason your choice in the comments to make a discussion about him/her.
I would like to appreciate engagement and for this reason I decided to upvote the last post of everyone who submits a vote here :)
Thanks for passing by!
Follow Upvote Resteem @goodguymate
---

Steem Gaming Community
<I suggest Partiko if you are browsing from Android/iOS and would like to earn extra $>
<In case you like resource-managing games try Drugwars and earn STEEM while playing it>
---
---
---
---
---
---
---
---
---
---
Answer the question at dpoll.xyz.