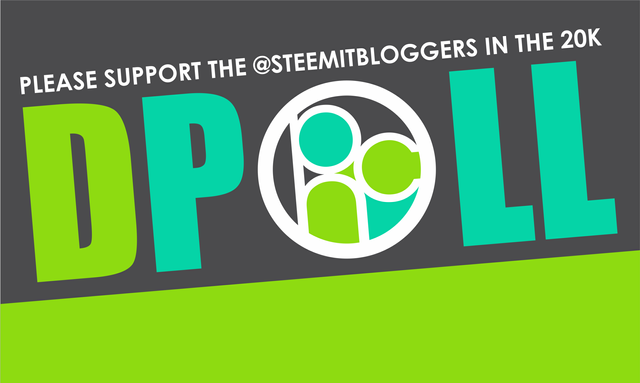 A few weeks ago, @theycallmedan asked Steemit which community deserved a delegation of 10,000 Steem. The vote ended and the biggest little community, with then, less than 100 members from all corners of the earth (literally), came in second place.
In so doing, founder @jaynie and her trusty lieutenant @zord189 not only mobilised the community, but dragooned support from communities all over the blockchain.
Here's the thing: losing was a big win
It's counterintuitive, isn't it?
How did they win?
by consolidating an already close knit community
by showing the blockchain the real value of community
by raising awareness of a community that pulls together, and which now has propsective members clamouring to join
Now they need another and bigger win: @theycallmedan is running another poll and this time he's doubled the delegation that the winning community will win. While the last battle was a hearts and minds win, this battle must be won for the material difference that a delegation of 20,000 Steem would make to the Power House Creatives.
The Power House Creatives' members, including its leaders are not whales. At best, they are dolphins. Most of us are plankton, redfish and minnows. One of @jaynie's goals is to support people on the blockchain who contribute content that is valued - let's not say quality - that's too contentious.
What do I mean by value?
Value is demonstrated when people read, comment and engage with posts on the blockchain. That engagement may be simply a vote; there are posts that are beyond comment in their profundity, while others spark conversation and debate.
Plankton, minnows and redfish
Hardfork 20 was, pun intended, hardfor plankton, minnows and redfish. Mana soon ran out and took ages to replenish. We humans are so_in the moment_and don't do well being frustrated. People were frustrated and disillusioned because suddenly, they weren't able to contribute as they had. While it may have had the effect the "owners" of the blockchain wanted, separating the wheat from the chaff, it also severely prejudiced the little fish.
It still does.
I have been on Steemit coming up two years in July. The first six months were a nightmare and, continuing the fish metaphor, I floundered and flapped around and disappeared into a cave for about four months.
And then......enter the Powerhouse Creatives
I was asked to join the @steemitbloggers now re-branded as the Power House Creatives, and my Steemit life suddenly began to mean something. This piece of plankton grew into a redfish. I came out of my cave and began to swim, supported by this community and bolstered by their support, especially when I was hacked. I began join other Steemit currents and began to meet shoals of likeminded fish.
If you want to know a little more about what I think about its founder, read this.
Joining other shoals would not have happened without the Power House Creatives. It's a community that does fantastic work building little fish - we never forget where we started. One of the ways it can build on the firm foundation that's been established, is to win @theycallmedan's poll and more importantly, that 20,000 Steem. That 12-month loan would make such a difference to supporting the floundering fish and helping them to find their way in the big Steemit sea.
I have voted. There is an option to comment, and this is what I had to say:
Steemitbloggers, aka #PowerHouseCreatives is exactly that. They say dynamite comes in small packages and that is true - not just of the group (which is growing, yes, but still small), but also of their founder.
It has to be one of the most vibrant and genuinely caring communities I've had the privilege of being a part.
Not to say there aren't the odd squabbles, but they are handled in an adult way. And while the group has rules and two main leaders, decisions are democratic in that the group is canvassed and opinions sought and, more importantly, taken into consideration and reasons given for rejection or adoption.
This, I believe is the ethos on which the blockchain should be based.
If you agree, please go and vote here
There it is - until next time
Fiona
The Sandbag House
McGregor, South Africa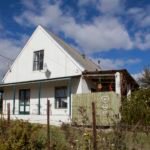 Photo: Selma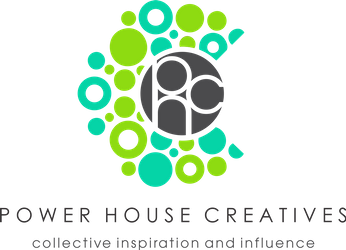 If you're a compulsive Instagrammer like me, Share2Steem and earn
Let me help you for blog posts any writing in English Rates depend on the depth of edit required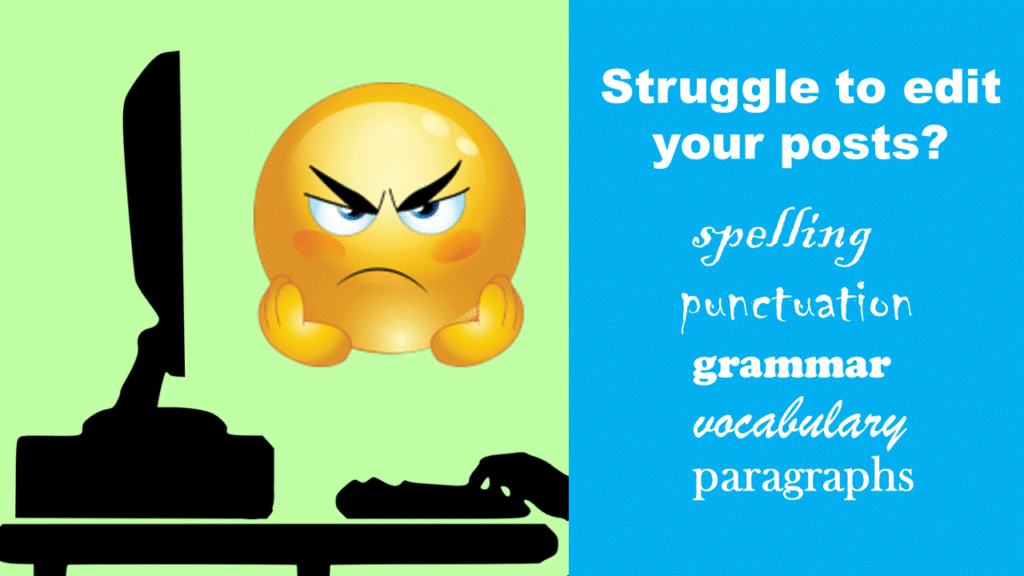 More about why I am offering this service here