What is the height of this communist smoke tower?
---
The tower was built in the 1970s, the factory using it started production of synthetic fibers in 1984 and was closed down in 1990 due to high sulfates pollution. The factory was demolished but the tower still stands today.
Just by looking at the picture, can you estimate the height of the tower?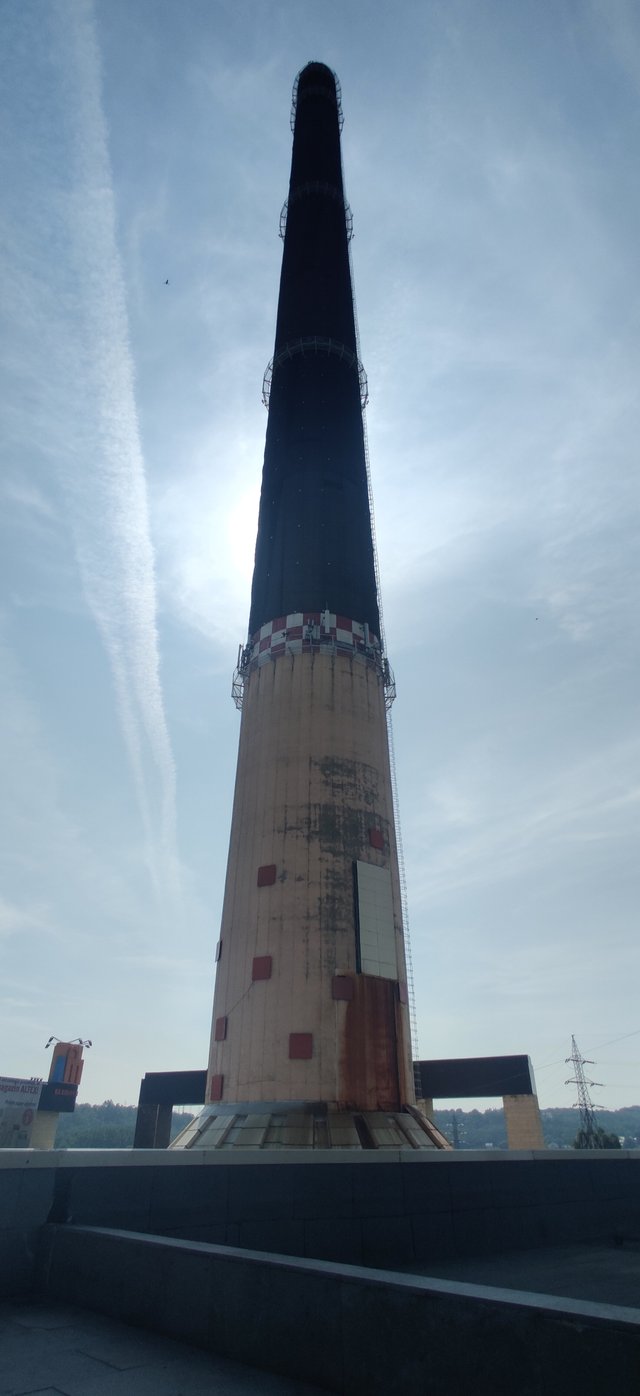 ---
---
---
---
---
---
Answer the question at dpoll.xyz.