200 Beem Giveaway Winner Announcement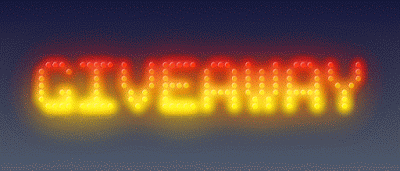 The winner of our 200 Beem giveaway om dpoll is @ronaldoavelino
Original post : https://partiko.app/communitycharge/steem-beem-token-giveaway?referrer=communitycharge
The payouts from your upvotes goes to future funding of our Community Charge project. Even the approx $0.14 payout from the contest post will go a long ways to helping start our project. Thats one ENG closer to creating our token or one more Steem we can use to power up.
For more info on what is being worked on see this post https://partiko.app/communitycharge/what-is-community-charge-an-introduction-to-communitycharge-a-free-public-mobile-device-charging-service?referrer=communitycharge
This should give you a rough idea of what our goals are.
Please consider donating or delegating to @communitycharge to help fund our project. 100% of this posts rewards go to powering up this account.
Posted using Partiko Android