Should I focus on instagram instead of traditional blogging?
---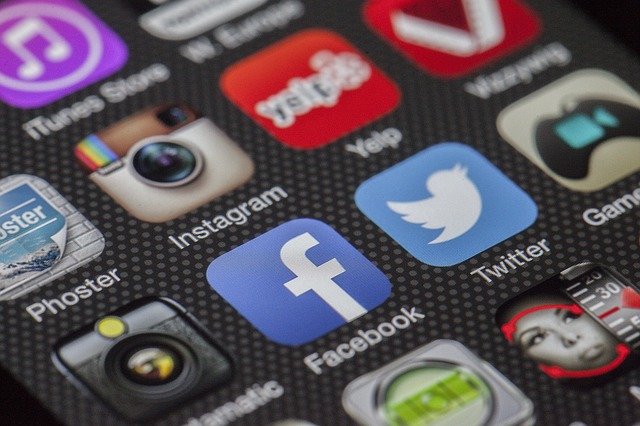 Hello dPollers!
I have a turkish travel blog where I post my travel stories. It's an old blog (5 years old). I was getting more interaction a couple of years ago.
In time, follower interest is changed and interaction is almost died on my blog. Meanwhile, in Instagram, I get thousands of likes and comments for short travel stories and entries.
It's kind of funny that I cannot get enough interaction for my posts where I spend great time while preparing it. Instead, people like to consume photographs with short travel suggestions.
I am thinking about focusing to Instagram, and using the blog for reference posts, only.
As a content consumer, what do you prefer?
---
Instagram posts, videos, stories
---
---
Answer the question at dpoll.xyz.