This is the winner announcement post for the best poll created at dPoll on Wednesday the 12th of June, 2019.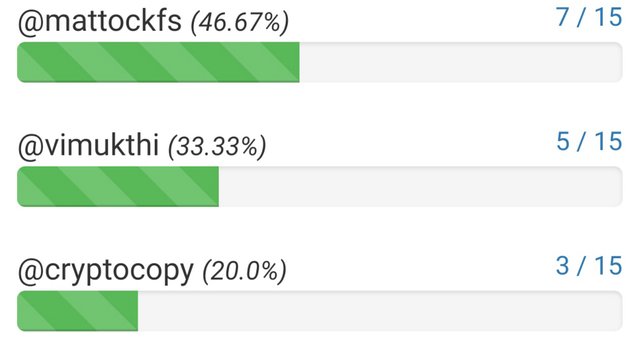 Source
@mattockfs wins the award!
Voters Giveaway
A random voter of every of these polls get either an SBI unit.
The Steem Random Draw tool was used to select a random winner and the result shows;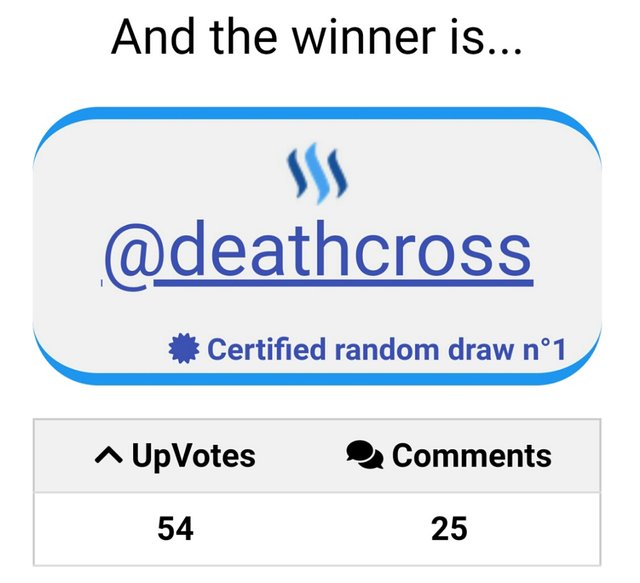 @deathcross wins an SBI unit.
Congratulations @mattockfs, @deathcross
Price has been awarded!

How Can You Become a Winner?
By voting on my selection polls. You can see them from my profile at dPoll.
@akomoajong 21/06/2019