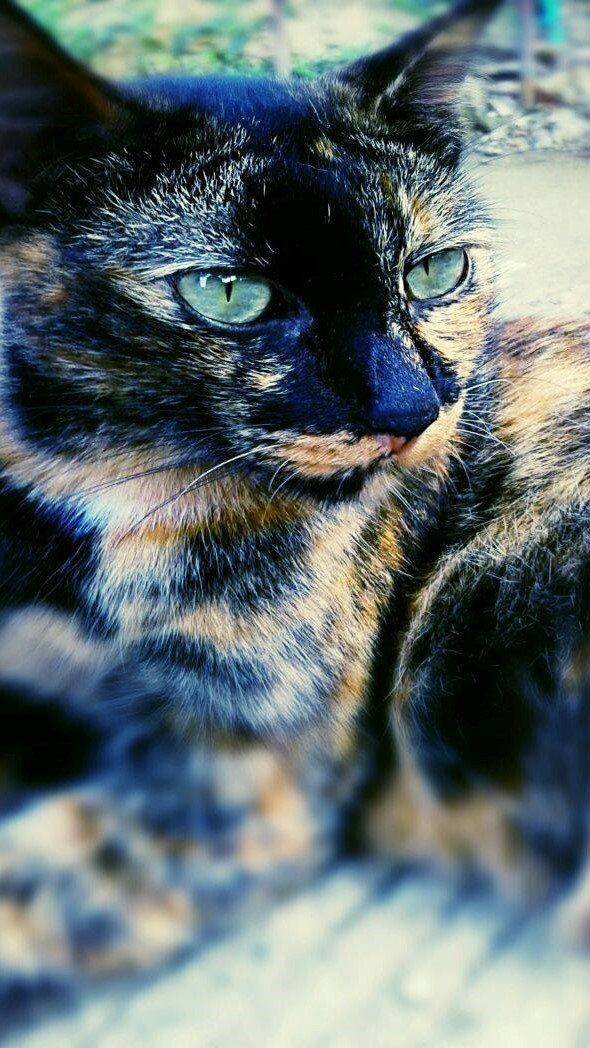 It's peanut here looking for a great timing to catch some insects, it's her favorite gift for jagger and timmy along with mr. bones and bullet.
This mommy is spoiling her kittens, she's still feeding her milk to jagger and timmy to think that they're old enough to survive.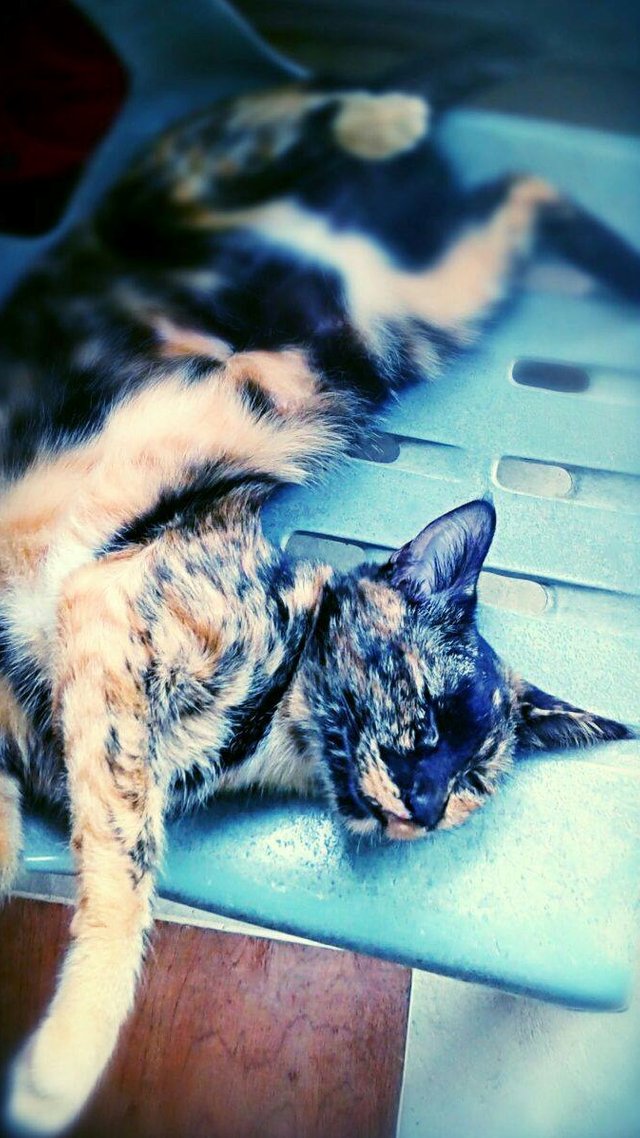 And this is her when asleep, she so relaxed and loves to take her nap at the chairs.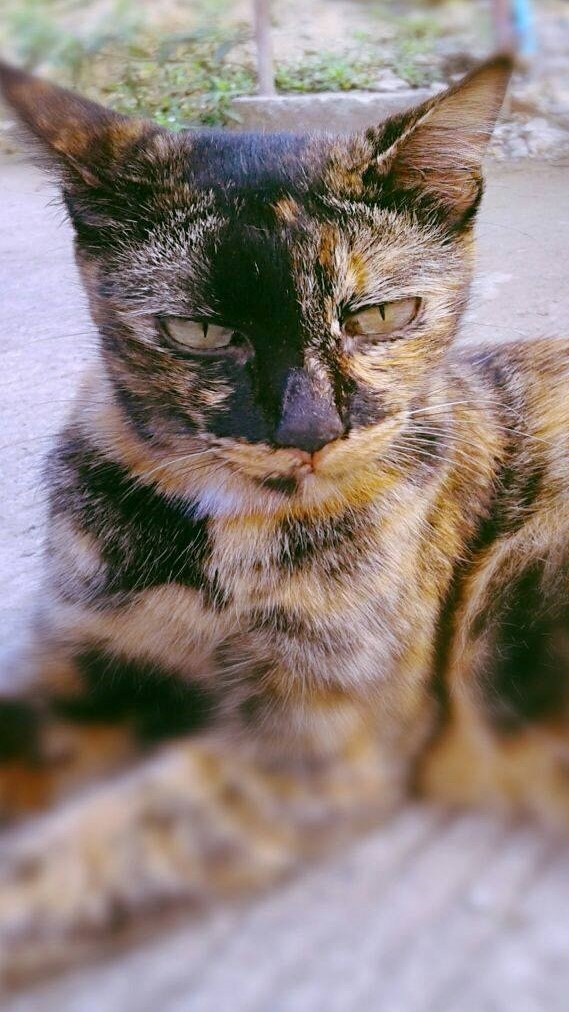 What we like about Peanut is that she cares for her kittens so much, she is so affectionate too.
Imagine, she's living with my aunt in the next block and manage to get into our cat's den every day to and fro just to be with jagger and timmy.
Have a nice day to the one who stops by and Thank you.
meow=^.^=meow