Hello Steemians, eSteemians and Doodletrendistas,
Happy Friday. Time for another doodletrends drawing contest. Our theme for today is lipstick. I already can see images not only lipstick itself but all sorts of things related to it. Please see my reference drawing below if you need some inspiration. I made a lips being painted on with a bright pink tint.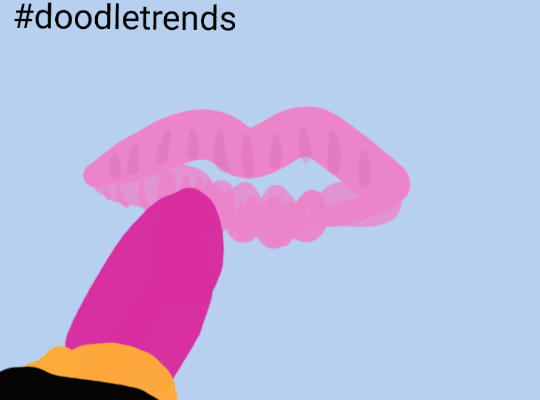 What are you waiting for go grab your art materials and start doodling.
![v9fu4oss70.png](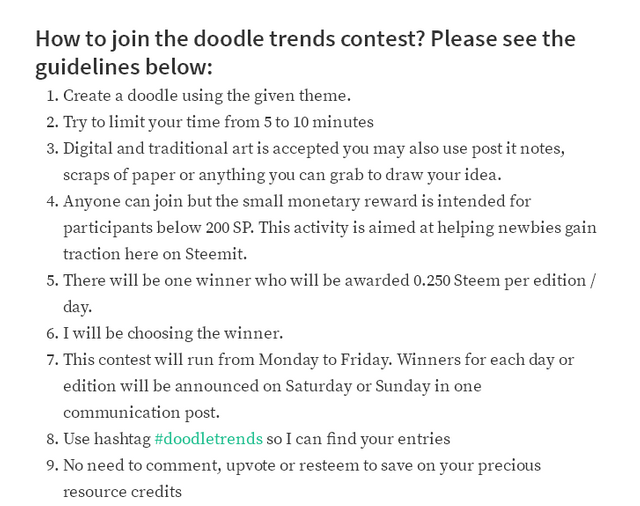 Thank you for supporting this activity, if you want to sponsor feel free to send in your donations.
Have a great day to all
Cheers!