Donate Blood, Save Lives!
My friend told me that his brother-in-law need a blood type AB to replace. And I, as my blood type is AB I don't have any doubts to help them without cash in return. I help them with all my heart because I know if they spend too much money, if they'll buy a blood to blood bank it costs thousands of pesos and I know they are nothing so that I donated.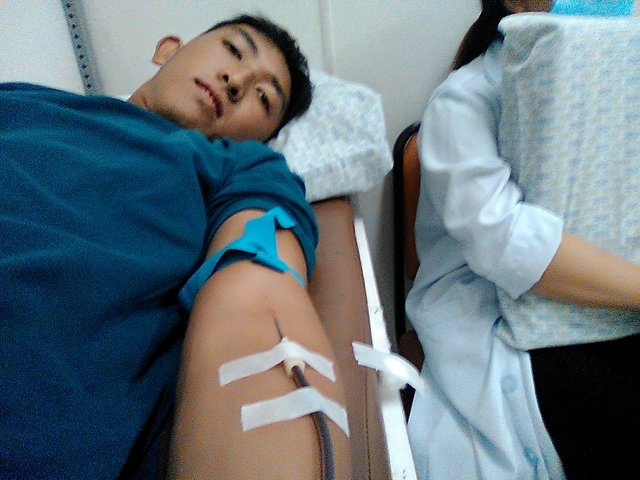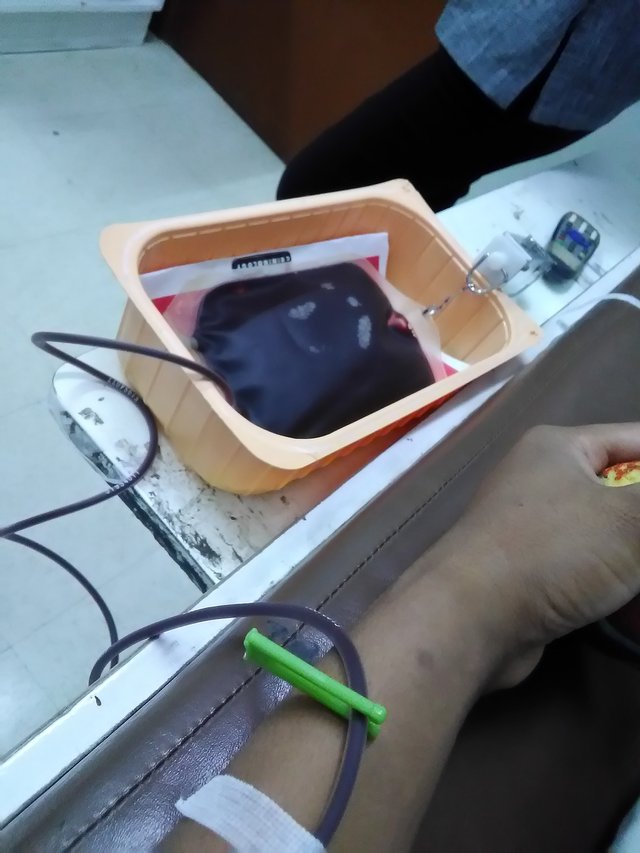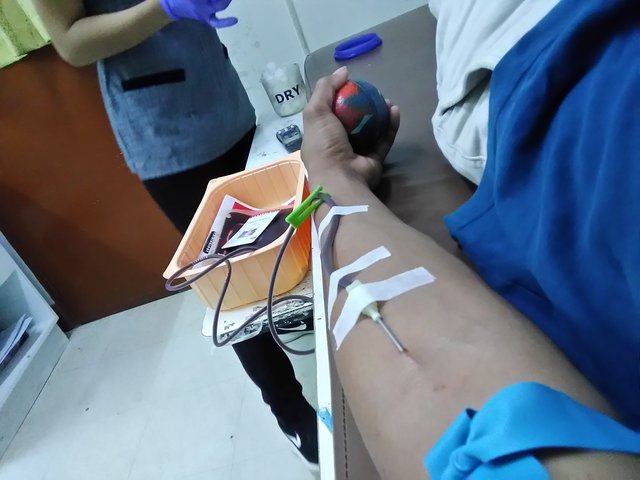 So that, this is my first time I feel pass-out and something like my head is shaking. But my heart up high and I felt happy because for me, I saved life.
And to my beloved steemians don't hesitate to help the helpless people even though, without rewards in return because helping others is the thing that you will proud for.