Stormy Daniels will sue Donald Trump its is Official lets not even talk politics let's talk common sense if there is any in the man who we know as our current President has become a laughing stock lets be real.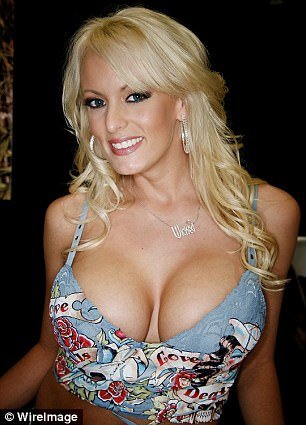 According to Stormy Daniels Lawyer she has been contacted by Trump and his associate Michael Cohen hours from his news appearance he talked about the way they are treating his client without regard of the current events that have taken place were his client was coerced to sign a letter she did not agree to go public the letter is important because it was a fraudulent LLC that Donald Trump's Lawyer has used to silence Stormy Daniels to avoid any complications in the campaign Donald Trump was promoting to become the President of the United States of America.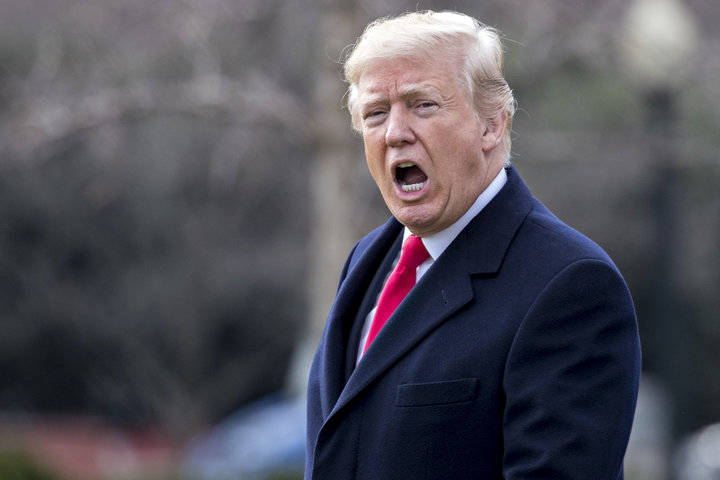 Also think about this Bill Clinton lied under oath and impeached Trump is on rocky ground ...
The problem is it sounds like Trump has not signed the contract or did he ?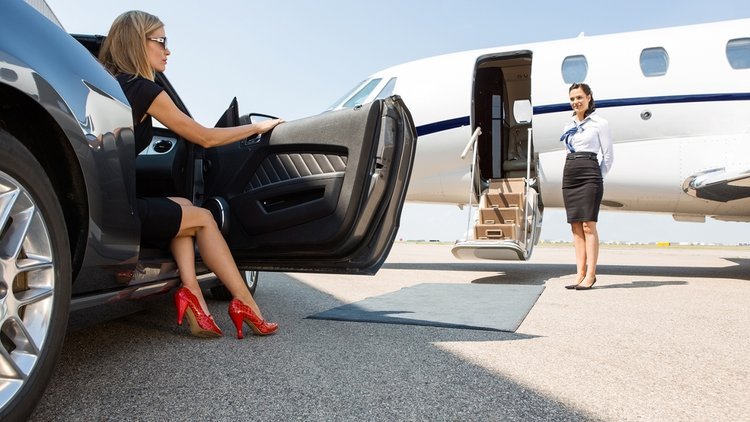 We do not have all the details now but this is embarrassing event besides being a political party this is a truly bad not to mention all the drama and also special investigations and racist unlawful bans of people who are muslim the man has shown us he has no honor.