In case you haven't heard about it, DOT ORG has fallen, and should no longer be seen as a usable top level domain.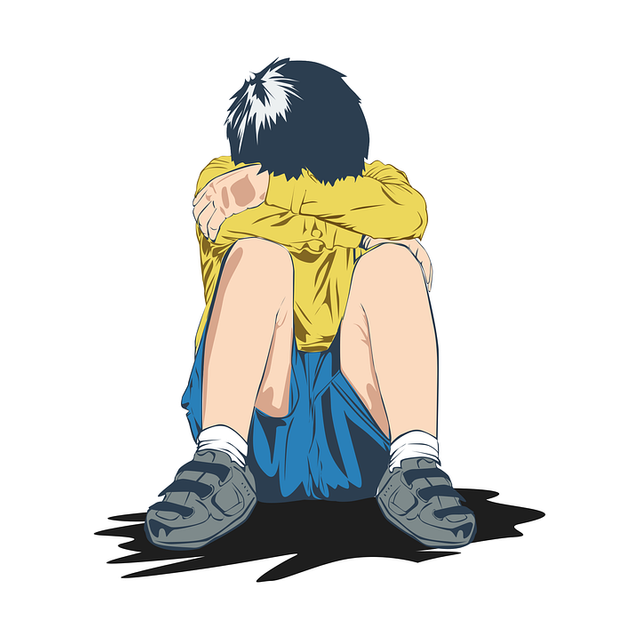 Here are decentralized, and unstoppable alternatives that I know
Starting at $10
One-Time payment forever
40+ domain endings available
Browser extension for resolving
IPFS ready
Starting at $20
One-Time payment forever
DOT ZIL (Zil chain), DOT CRYPTO (ETH)
IPFS Ready
Starting at 0.035 ETH
Paid per year
DOT ETH
Browser extension
IPFS Ready
So there are good alternatives, I prefer one-time payments over a subscription model however.
Would you buy a blockchain based domain? What would you use it for?
---


👍Free BTC 🤩 ➕ Free Lottery 🤑 ➕ 4.08% Interest APR 🤯 ➕ DICE 🎲 ➕ WIN a Lambo 🔥