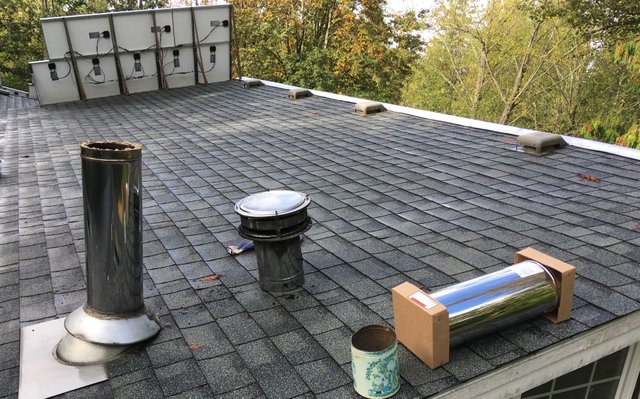 Hi Guys! Picked this up last weekend from a stove shop in BC Canada to extend our chimney 2 feet more. The stove pipe was a perfect fit; rain stopped for just a bit and allowed me to put this together.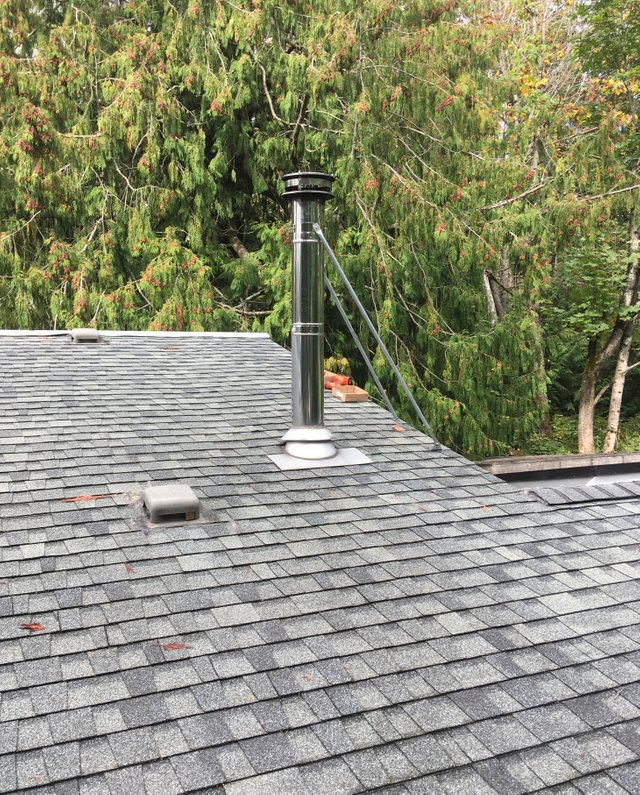 I got the chimney and matching bracing kit for about $179 US; about half the cost of what it would have been here in the states.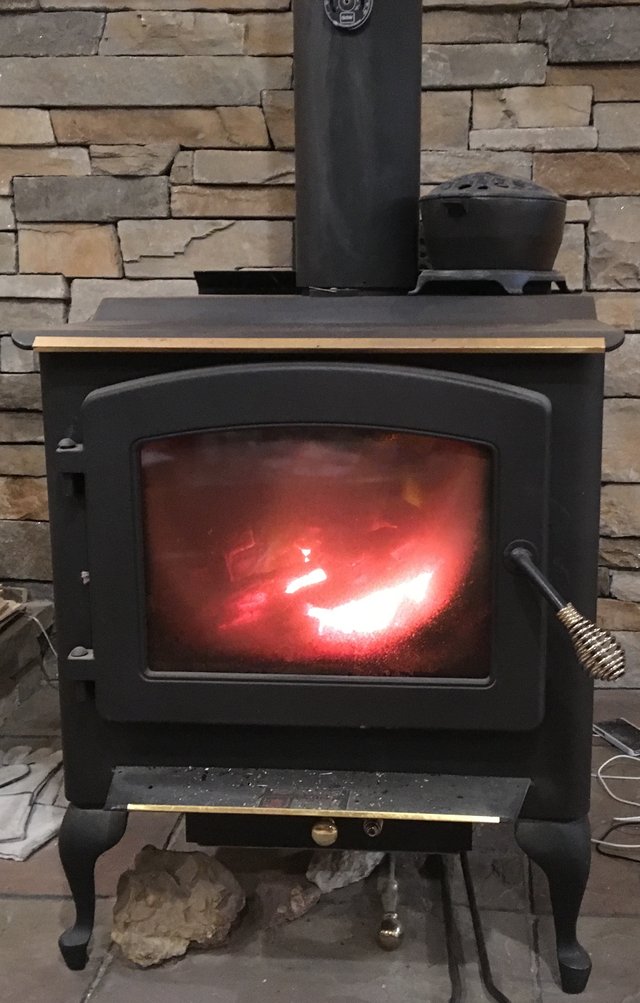 Just finished in time; just got hit with heavy rain with thunder and lightening (we rarely get thunderstorms here)!
Time to enjoy a nice, warm fire!
Thanks for stopping by; please upvote and resteem if you liked this post!