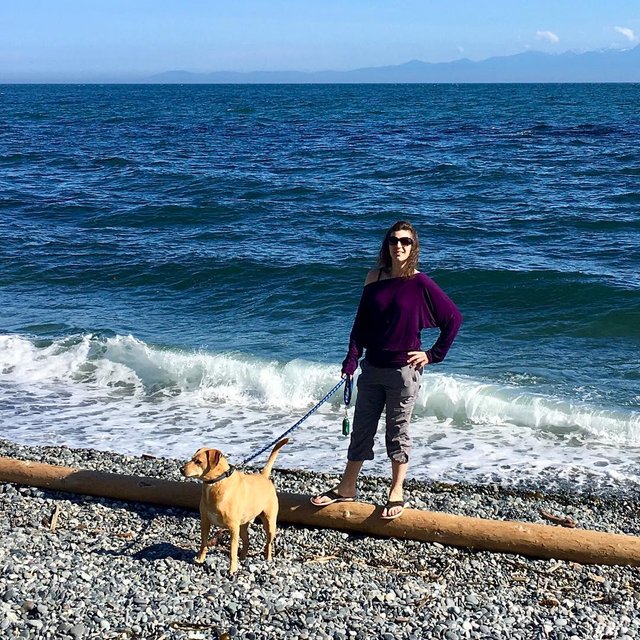 Trying to get a shot of Mel and Jerry at the beach was a challenge, too many dogs around and Jerry kept pulling on the leash protecting momma.
He's a good boy, I don't fear at all about Mels safety when Jerry is with her but I do fear for his and others. Super protective and size doesn't matter, he would go after a bear if you let him.
Now I think about what Jerry would do to someone attacking either one of us fairly often, need to be aware of how he might respond. I believe he would go for the back of the ankle first, unless there is a striking motion then he would go after that first such as a hand. He would also lunge at the face given the opportunity... he can be pretty mean when we play a little to ruff and he knows how to disable people so yeah.... As for Mel.... I'm not worried!
Member Of The #PowerHouseCreatives
Check Out #Share2Steem
Join me using Share2Steem and earn for your #photography on the Steem blockchain. I can set you up an account for free, let me know if your interested!
Especially all those #doglover's out there, we love our puppers don't we? Why shouldn't they earn rewards for all their hard work posing for us? Maybe even pay for their own treats!

Let me know your thoughts in the comments below!!!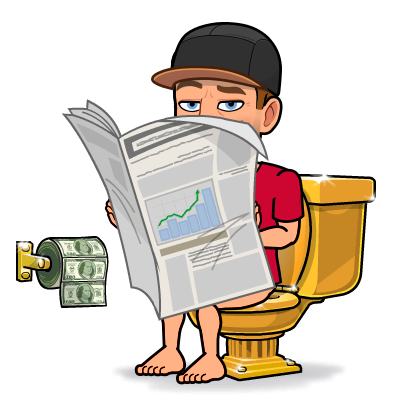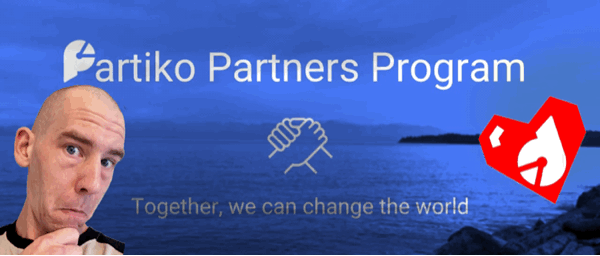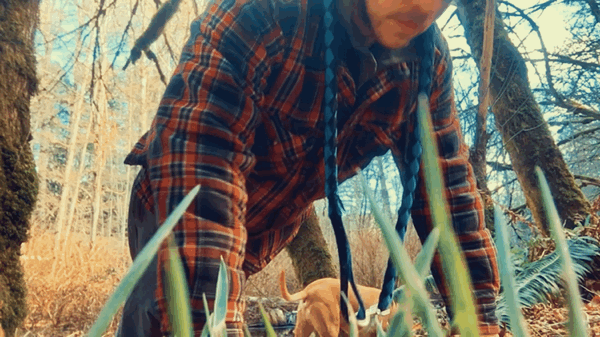 Wallet of a Minnow, Heart of a Whale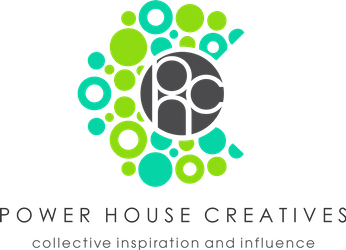 Posted from Instagram via Share2Steem