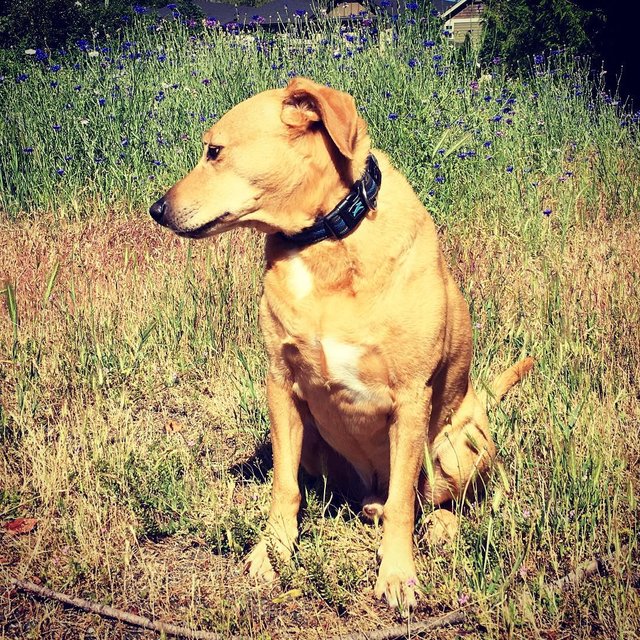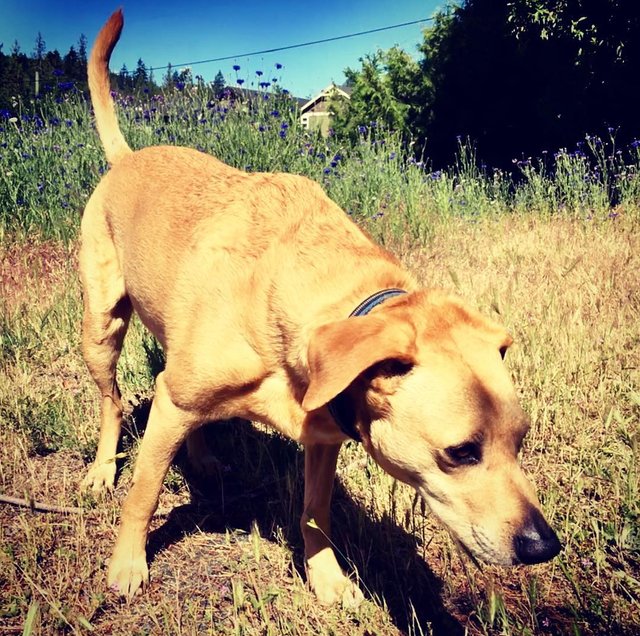 Finally I caught a clear shot of Jerry making that dang expression, it's like he is annoyed by me pointing a camera at him. Almost as if he knows that I want him to look my way and absolutely refuses only moving his eyes in my directing when I speak to him.
The waiting game starts and the little bugger will either walk away from me or directly towards me but keep his head down looking slightly away 😏 this time towards. Then as soon as he is out of the line of fire he runs around all goofy like normal 🤦‍♂️ I suppose he's just feeling camera shy today, I get it, he's more like me than I give him credit for 😉
Member Of The #PowerHouseCreatives
Check Out #Share2Steem
Join me using Share2Steem and earn for your #photography on the Steem blockchain. I can set you up an account for free, let me know if your interested!
Especially all those #doglover's out there, we love our puppers don't we? Why shouldn't they earn rewards for all their hard work posing for us? Maybe even pay for their own treats!

Let me know your thoughts in the comments below!!!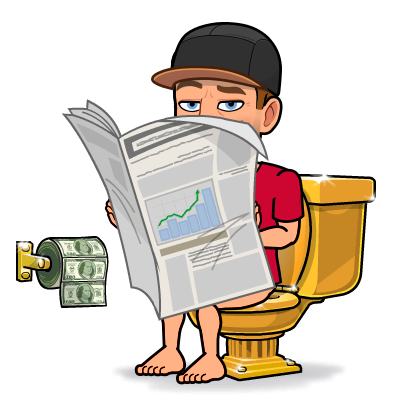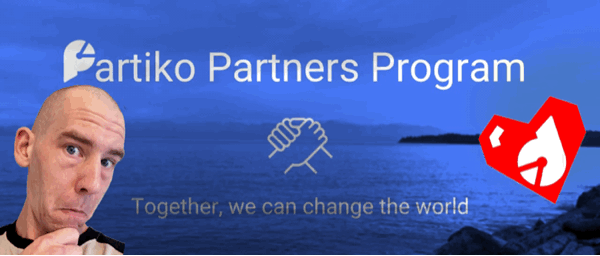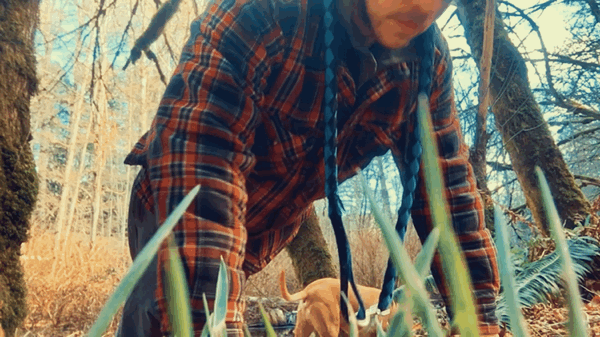 Wallet of a Minnow, Heart of a Whale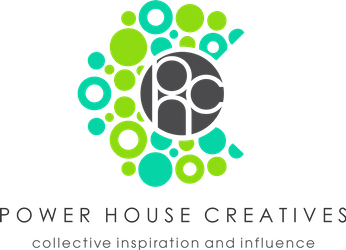 Posted from Instagram via Share2Steem