The 4 new puppies at the Tiger Cave Temple
It's disappointing that we got a mass drop-off at the Tiger Cave Temple last week and even worse that it was done covertly in the middle of the night on a rainy day. The dogs were found cowering and hiding under a ledge trying to get out of the rain and it was a place where the other dogs that live here will leave them alone. We have put down some towels to try to make it a bit more comfortable for them.

It isn't the most luxurious of places but they are getting by and they seem to be relatively happy around one another and they are also quite happy anytime that we or any of the monks or temple visitors come to visit them. At the moment they are still quite afraid to venture away from this point and I can't really blame them. A new area with so many other dogs is probably quite intimidating. Thankfully, most of the dogs that call this place home are friendly and from what we have witnessed they are kind of being accepted into the pack.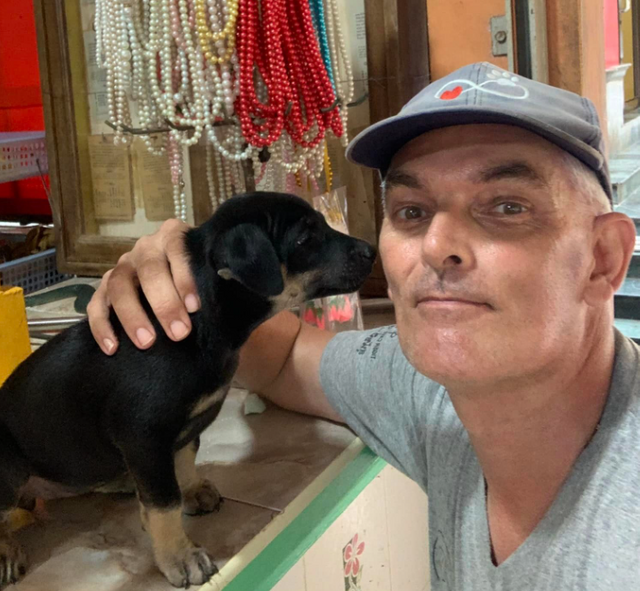 </center.

For a short while as a new puppy, you will get a lot of attention shown towards you that wont fade away for a year or so and I think it is kind of important for their development since once a dog gets dropped off at the temple, especially if they are a pup at the time, there is very little chance they will ever return to their lives in the countryside wherever they came from.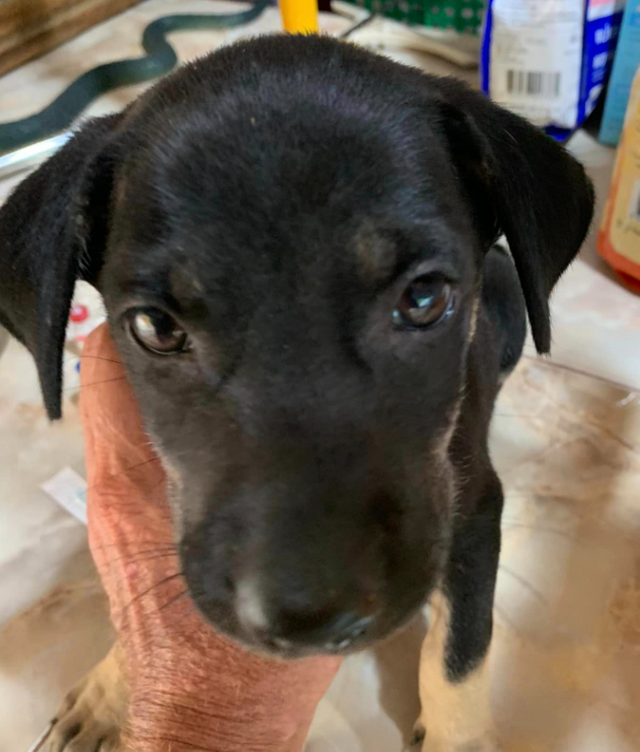 I try to look at this as a good thing and I always try to keep hope alive that someone somewhere is going to adopt them someday. Unfortunately, adoptions have not been happening very much in the past 2 years but I keep staying optimistic that this is a temporary setback. Tourism is getting some new life breathed into it over the past 6 months and I hope that we can return to the almost rapid-fire adoptions that we were accomplishing back in 2019.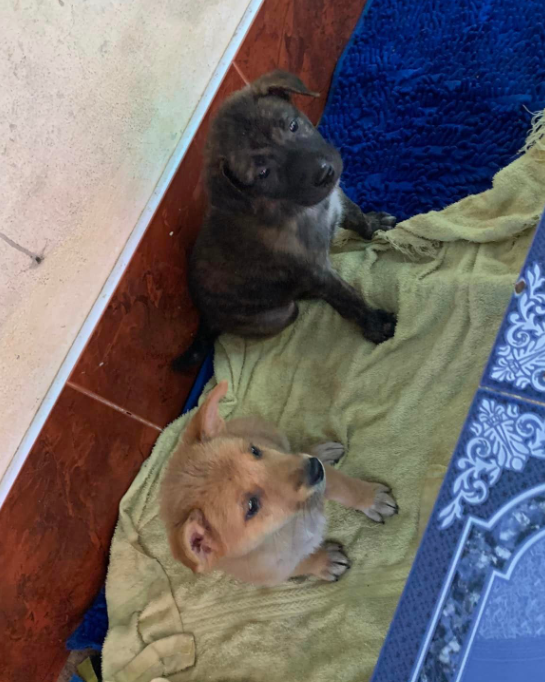 In the meantime we will look after these little guys and girls as well as we can, get them medicine to keep them healthy, make sure they have food, and keep them friendly by handling them every time we come to see them. The monks give them as much attention as possible but they have so many dogs to look after and don't generally spend a great deal of time giving them individual attention. We are grateful for all the help we can get though, even if it is just a little bit.
The tradition in Thailand of dropping unwanted dogs off at temples is a widespread one that was going on a very long time before I ever came to this country and will likely continue to be one long after I am gone. We can't change the culture and it isn't our place to try to do so but in the meantime we will try to make these dogs' lives as comfortable as possible - even if that just means giving them a dry place to lie down out of the rain.
---
If you would like to see how you can help out or simply spread the word, please visit our website at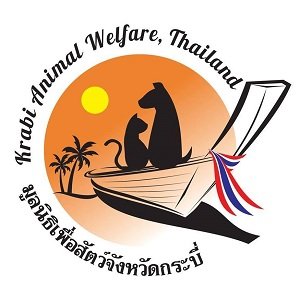 Krabi Animal Welfare is a charity run entirely by volunteers and are a registered non-profit organization in Thailand and the U.K.. We aim to relieve the pain and suffering of dogs and cats within Krabi Province.
เป็นผู้สนับสนุนรายเดือนหรือบริจาคครั้งเดียวได้ที่:
---