Our fur friends at the temple
Lately we've been spending a lot of time at the Khao Ken temple as there is a bit of an explosion in the amount of stray dogs and cats that are being dropped off there by owners who no longer want them. While this is a disappointing thing to see happen I would rather the people drop them off where they at least have a chance of someone looking after them than just dropping them off somewhere in the middle of the jungle to die.
Unfortunately this is the way of life for a lot of the population in Thailand and the western notion of looking after pets, and even legal penalties for those that fail to do so, doesn't really exist here. There are no laws against neglect or cruelty towards animals in this country and even if there was, it would be very unlikely that they would be enforced.
Here are some of the faces from our on going project in Khao Ken.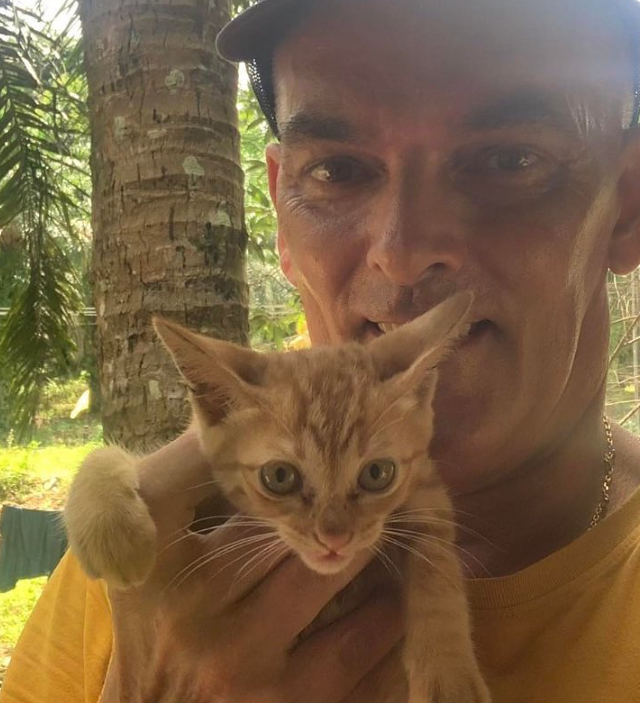 We tend to focus on the dogs a bit more than cats here because of the simple fact that there are so many more dogs than cats in the stray animal game. There are plenty of cats as well of course but they have a much greater opportunity to look after themselves than dogs do. Cats also are less social than dogs and many times we aren't even aware that they are there.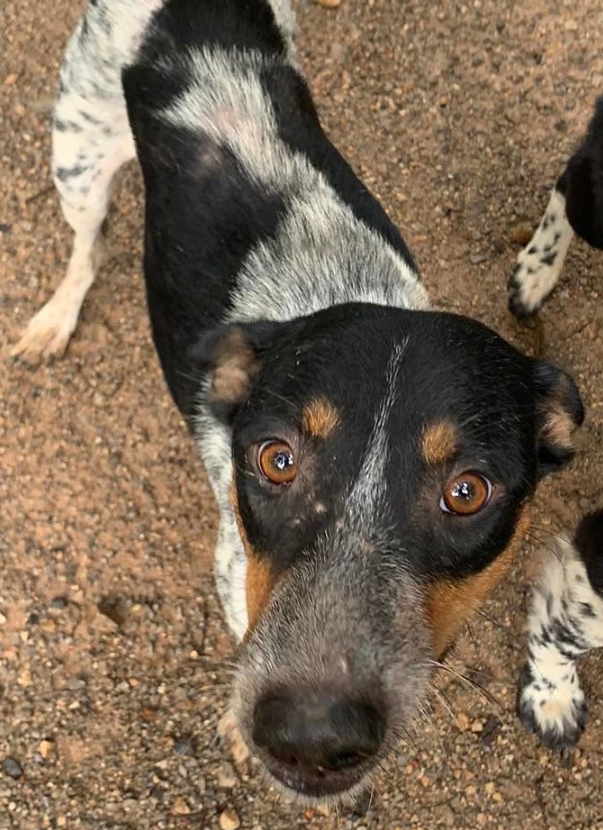 The dogs will learn very quickly to simply come and approach us whereas the cats are a little more difficult to make used to our presence.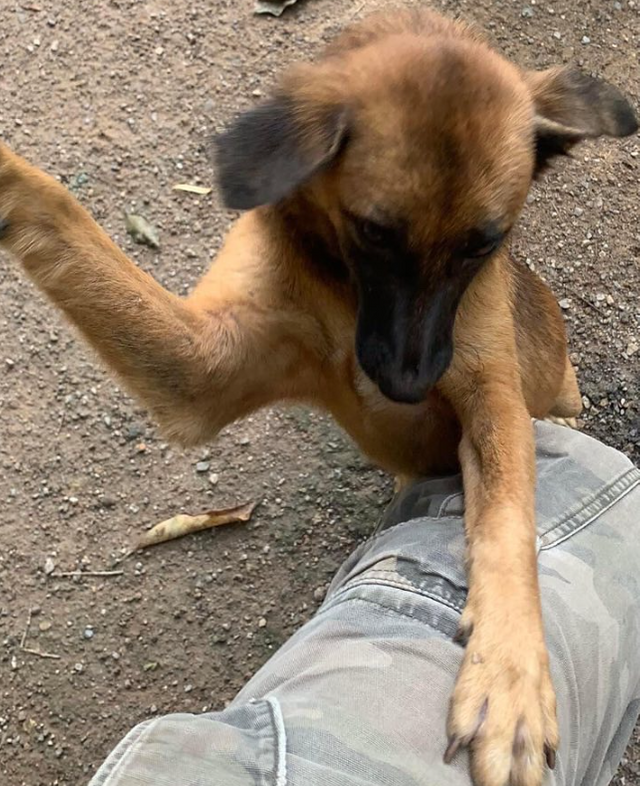 With dogs all you need is a bit of food and the ability to pat them on the head.. hen it seems they will follow you forever.
If you would like to see how you can help out or simply spread the word, please visit our website at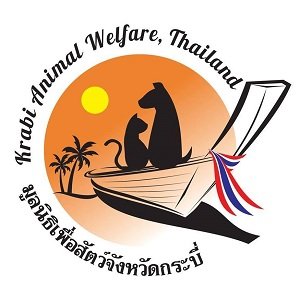 Krabi Animal Welfare is a charity run entirely by volunteers and are a registered non-profit organization in Thailand and the U.K.. We aim to relieve the pain and suffering of dogs and cats within Krabi Province.
เป็นผู้สนับสนุนรายเดือนหรือบริจาคครั้งเดียวได้ที่:
---