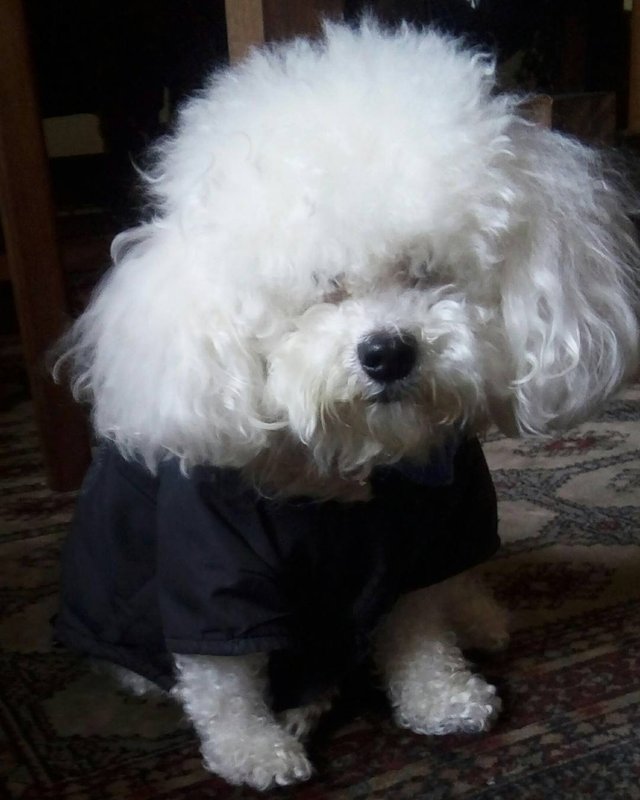 ---
I've always loved animals, my dad is a veterinarian and therefore I've been in contact with them for as long as I can remember. ❤
My dad always brought home birds, dogs, cats, reptiles or rodents with health problems and he always counted on me to take care of them.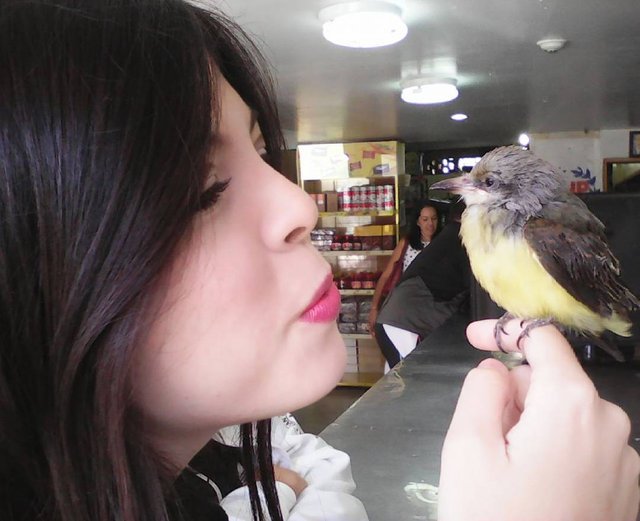 In fact, many times it crossed my mind to study this beautiful profession that my father has, but unfortunately, I ended up taking another path.
Today my adoration is Charlie, the most lovely, intelligent and sweetest poodle I have ever had as a pet.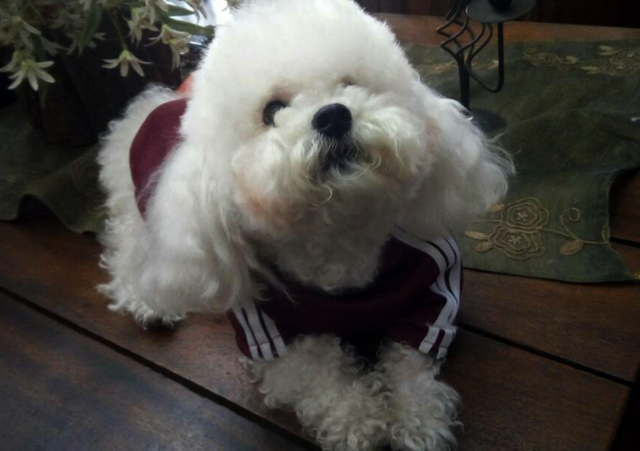 The first time we saw him was very special, my family and I were walking around La Guairita (Caracas) (an area where there are a number of shops selling animals, movies, articles and others...) and suddenly we saw the face of a beautiful puppy that looked exhausted from the heat. We immediately fell in love with him and decided to buy him without much thought.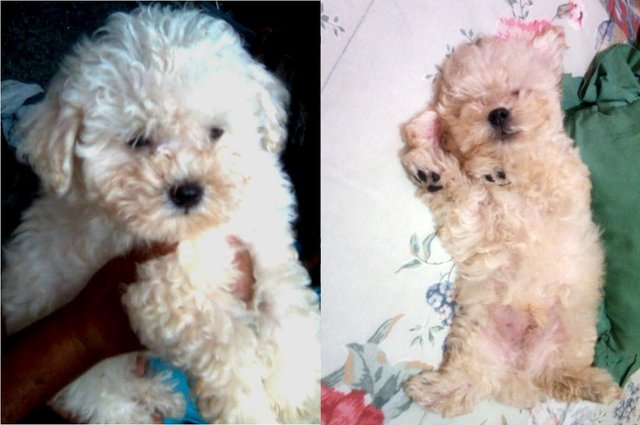 The day we met Charlie.
---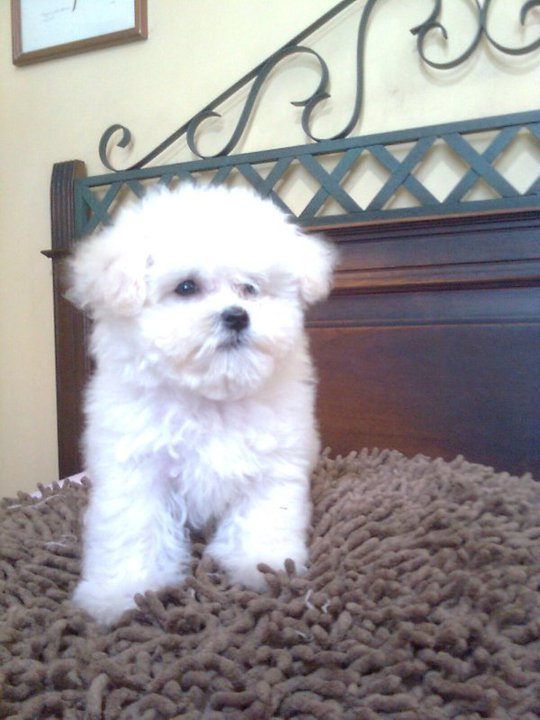 Charlie after the bath.
---
Charlie is a unique dog, all people melt when they see him... One of the things I love about him is that every night before he goes to sleep, he comes to my room so that I can put him to bed and he lies on my lap so that I can scratch his belly hahaha.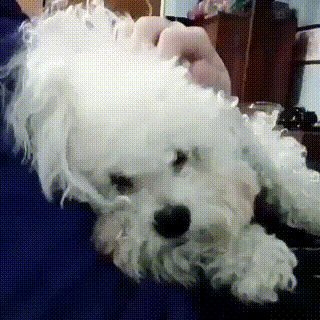 Whenever I get home he euphorically welcomes me and chases me to my room to scratch him.
He is a very playful dog, has many toys, but the one he loves the most is a stuffed frog that we gave him when he was a puppy and it is untouchable, hahaha.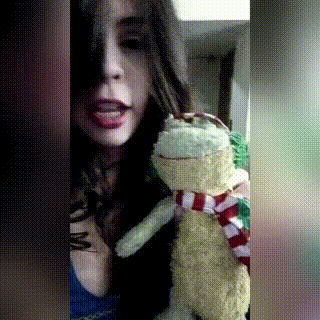 My sister took a dog grooming course some time ago and always tries to keep my dog pompous.
Last year when I traveled to Chile, who else did I cry for was him, how I missed him! It's amazing how human beings have a great connection with animals, especially dogs.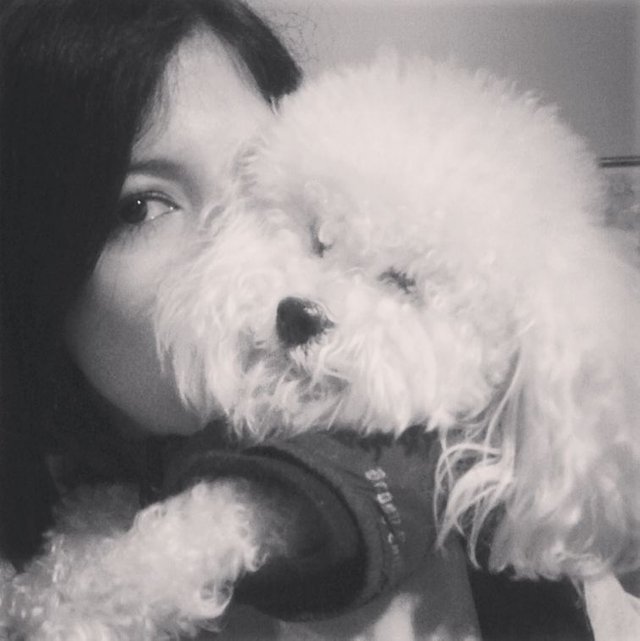 According to what I read recently, when a dog and a human being look each other in the eye, they generate an oxytocin discharge, the hormone responsible for strengthening the bond between mother and child.
In addition, people who tend to suffer from stress and anxiety can reduce these problems thanks to dogs.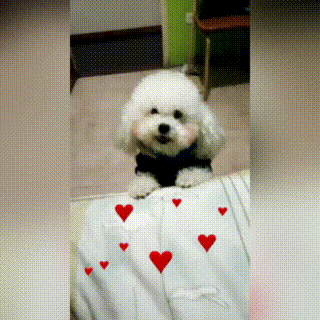 One of the things I've experienced, not just with Charlie, is that they feel when a person is depressed or sick and show some empathy, I mean, they get close, they try to get your attention, it's very nice.
Charlie is now 8 years old and sometimes I worry that time will pass so quickly... But I think it's important to keep enjoying this life with him and to keep pampering him.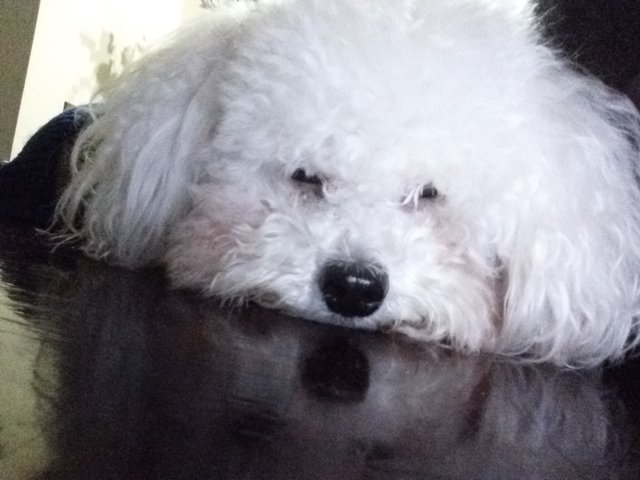 I hope you liked my post, I wanted to dedicate it to my dog because he is very special to me.
All the photographs were taken by me.
And you have a pet? What's his name? :D ❤
We send you a big hug! ❤ ❤ ❤