the 'zombie deer' and the disease that can be an epidemic.
The herds of deer, elk and reindeer from North America are being affected by the so-called zombie deer disease, a disorder that gradually destroys the nervous system of animals. Chronic Wasting Disease (CWD), has been discovered already in 23 states of the United States, as well as in two provinces of Canada, Norway, Finland and a small number in South Korea.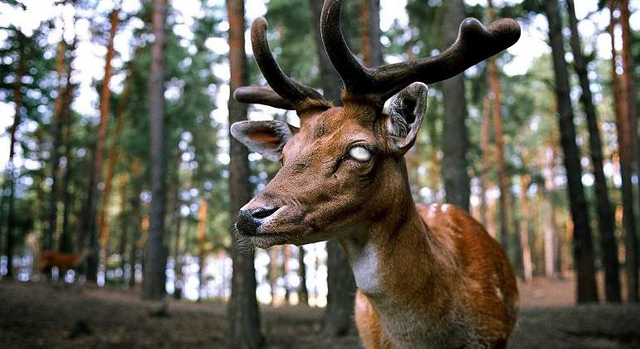 Fuente
A new study in monkeys raises concerns about the risk that the unknown disease of chronic cachexia, which is affecting the deer of various countries, can spread to people.
It could spread to humans: the deadly disease of "zombie deer"
Chronic Cachexia (CWD) or disease of "zombie deer", as they have called it by the emaciated appearance of the animals that suffer from it, is a nervous system condition in which deer show a behavior abnormal, develop chronic weight loss, and subsequently die.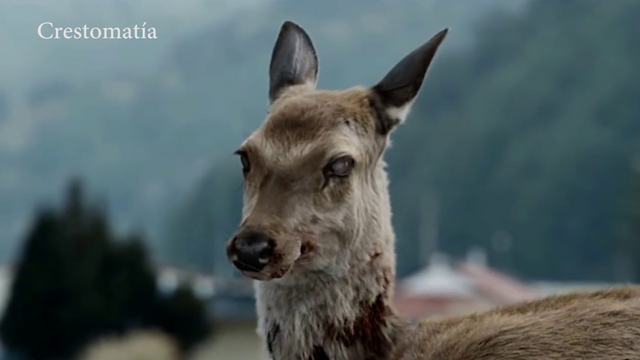 Fuente
Researchers believe that the contagion occurs directly through "contact between animals, but also indirectly through contaminated water or food"
Evolved infectious agents
The infectious agents that cause chronic cachexia, called prions, do not easily pass between animals of different species. But what is certain is that these proteins can 'evolve' to infect other species.
A prion enters a healthy organism through abnormal proteins. When this happens, it modifies the form of the same type of protein with which it entered the new organism, modifying it and also converting it into a prion.