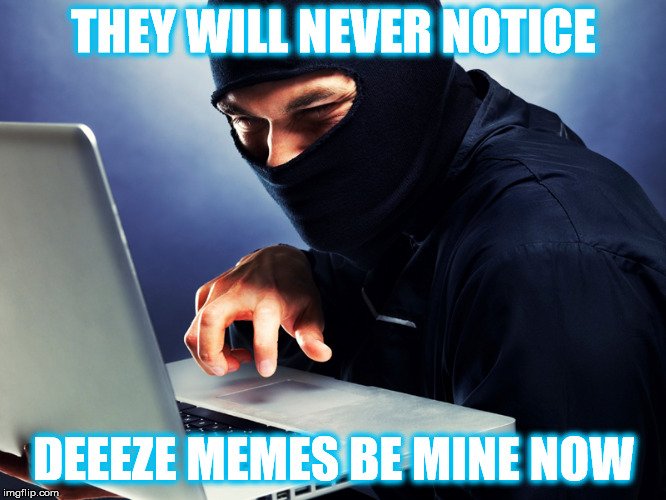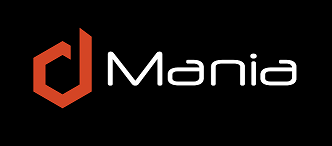 Go check out @kook, most if the memes they post are stolen. No editing done to images what so ever. No originality. No effort. They even use some alt accounts on every post they make to steal rewards from legit dmania users.
Makes your own memes. Find/take a picture and put your own thought on it... If you must copy paste a whole meme than at least credit where you took it from.
The @kook account makes over 40$ on each meme they steal and post. I post an original meme and make 20 cents. lol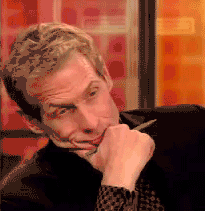 Maybe someone like @zombee or @steemcleaners or someone with good rep can deal with this. Hopefully the dmania bot doesn't make it to his account and reward him for plagiarism... It doesn't look good having @kook rape rewards pool multiple times a day from just copy and pasting.
Memes aren't hard to make to begin with. Put a little effort in.