Yes, yes it got there by getting upvoted by their bot, but still, that feeling that something you made is "front page" is awesome.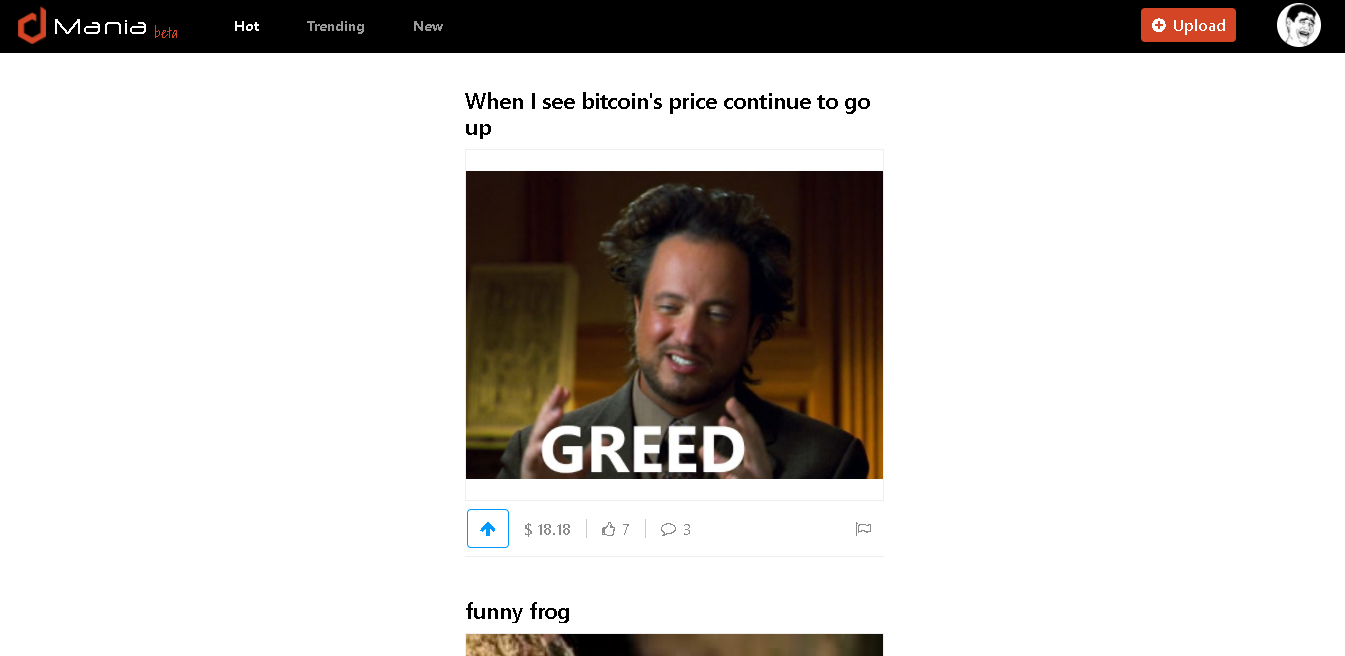 And now for some sweet irony: the meme that got the big upvote took me very little time to create, as opposed to yesterday's meme that took a couple of hours and didn't get much attention.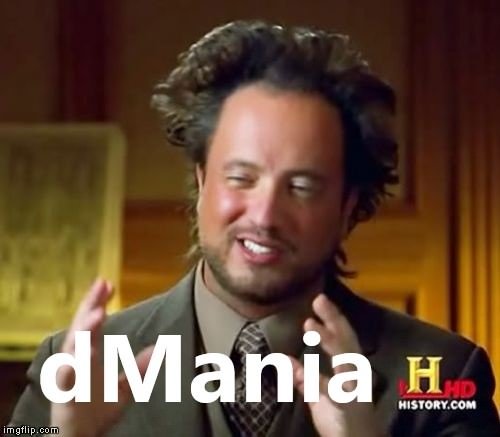 Why did it take me that long? Because I spent a lot of time trying different free editors that would help me get the font right. I didn't quite succeed, but at that point I felt like I put to much time into it and that it was good enough.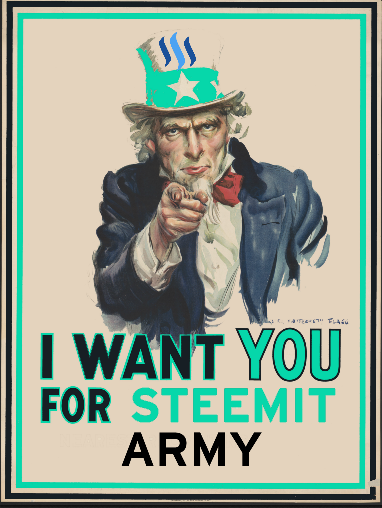 Yesterday's meme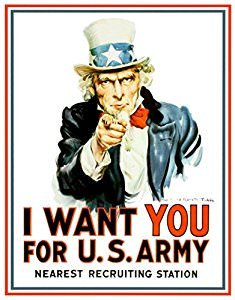 Original recruitment poster used for the first time during WW1
I tried to convey through my modification the need for good content creators on this platform just like a 100 years ago they had the need for men to go to war.
Ideally I would like to see that poster ( a higher quality version of it with some more tweaking of the font to make it look exactly the same) posted on other social media sites as a funny "recruitment" tool. A man can dream .... :)
I will keep on posting memes every day ( hopefully) on my other account @cmmemes and try to get better at mememing ( that's definitely a word :) )

My name is Adrian a.k.a "The nearsighted traveler". I'm a running enthusiast who loves spending time enjoying nature. I write mostly about running, the places I explore and the interesting stuff I learn here on steemit.
If you are new to this platform you might want to check out these posts:
5 Easy Rules for Navigating The Steem Ecosystem
The 6th Easy Rule for Navigating the Steem Ecosystem
And if you want a good laugh you can visit my other account @cmmemes where I fail at being funny but persevere anyway :)