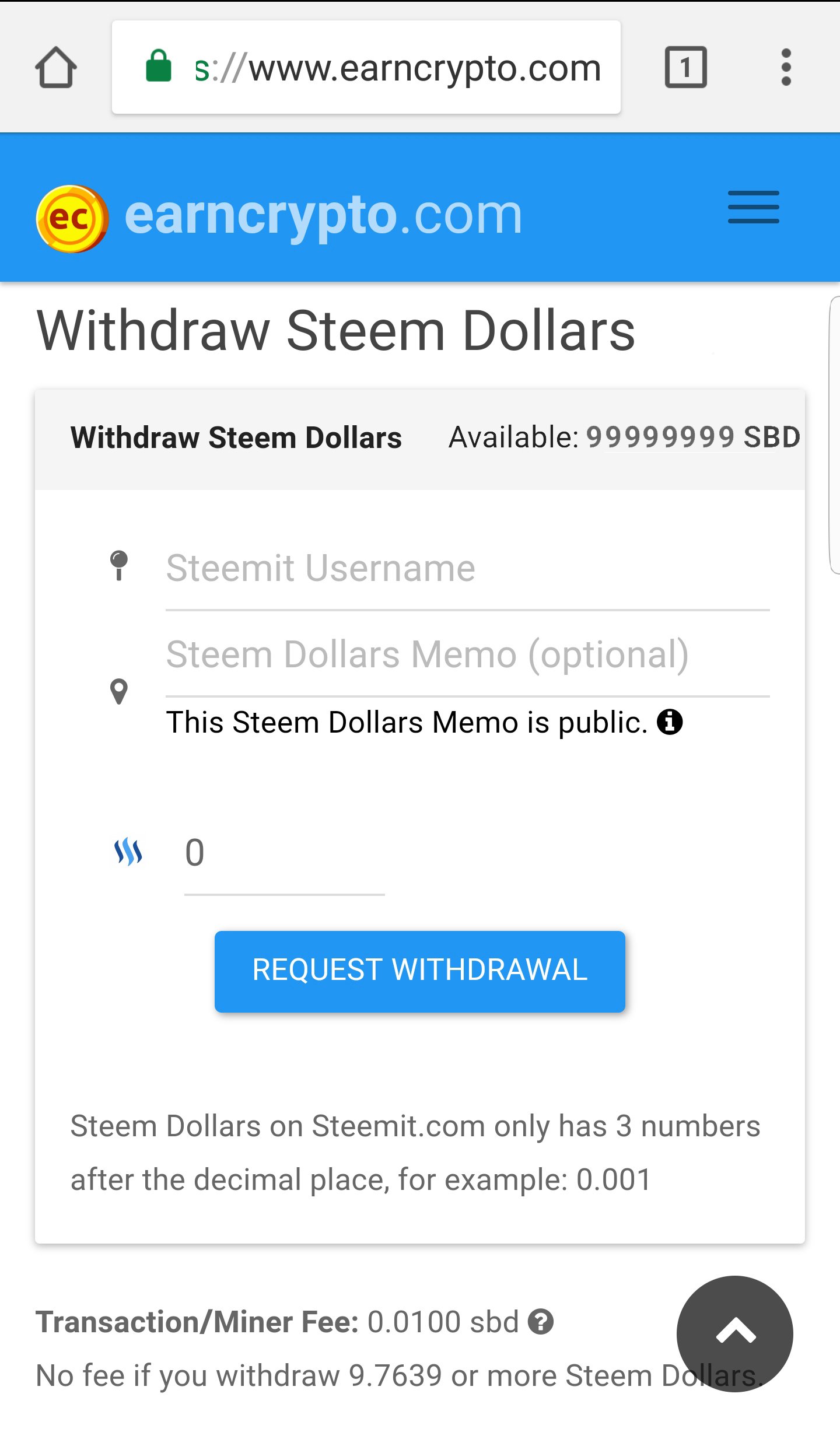 just made in my laptop
Just write down your username and hit Request Withdrawal and those Steem Dollar will comes to your account. The question is, What will you do when you have unlimited money in your account?
Answers are:
Keep dreaming
Keep dreaming
Keep dreaming
Argh...
WAKE UP MATE.....!!! LOL
Have a nice Tuesday everyone. Cheers!!!