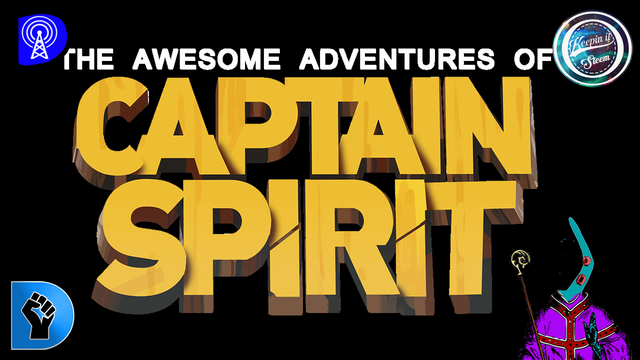 Welcome to The Abbey!
Return to your childhood and play a touching and heart-warming one-of-a-kind narrative experience from the directors and development team behind the BAFTA award winning game Life is Strange.
Captain Spirit is a free demo set in the Life is Strange Universe that contains links to the brand new story & characters of Life is Strange 2.
KEY FEATURES:
An original narrative experience set in the Life is Strange universe
Play as Chris and his super-hero alter-ego, Captain Spirit
Complete a series of missions as Captain Spirit and discover secret unlockable content.
Some choices and actions will link to your Life is Strange 2 experience.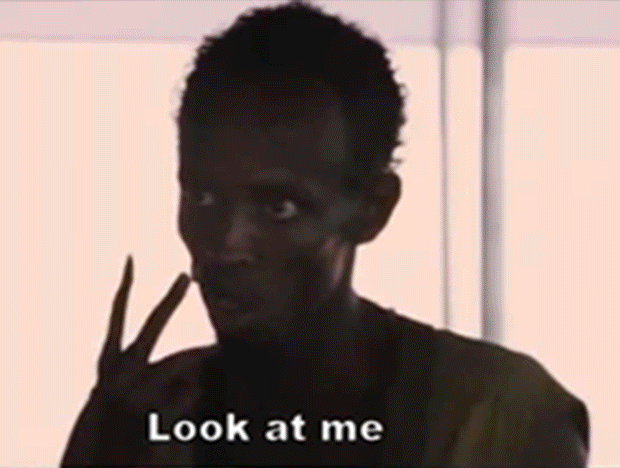 The Awesome Adventures of Captain Spirit.
Developed by DONTNOD Entertainment.
Published by Square Enix.
Released on PC June 25, 2018.
My live stream is at DLive