ABZÛ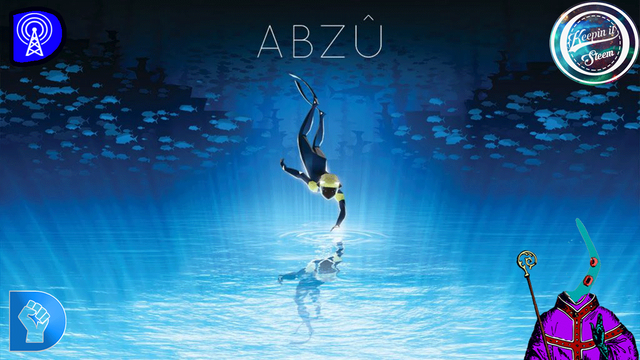 Welcome to The Abbey!
Wednesdays at The Abbey are for story rich and exploration video games and I'm sure it will be my pleasure exploring the world of Abzû.
Immerse yourself in a vibrant ocean world full of mystery and bursting with color and life. Perform fluid acrobatics as the Diver using graceful swimming controls. Discover hundreds of unique species based on real creatures and form a powerful connection with the abundant sea life... Linger in epic seascapes and explore aquatic ecosystems modeled with unprecedented detail. Descend into the heart of the ocean where ancient secrets lie forgotten. But beware, dangers lurk in the depths.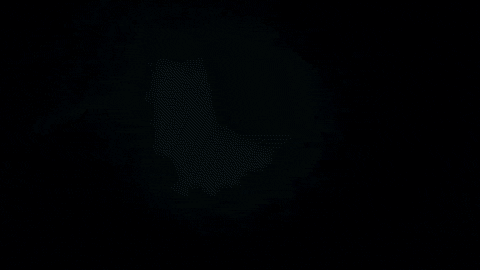 ABZÛ.
Developed by Giant Squid.
Published by 505 Games.
Released on PC August 2, 2016.
My live stream is at DLive