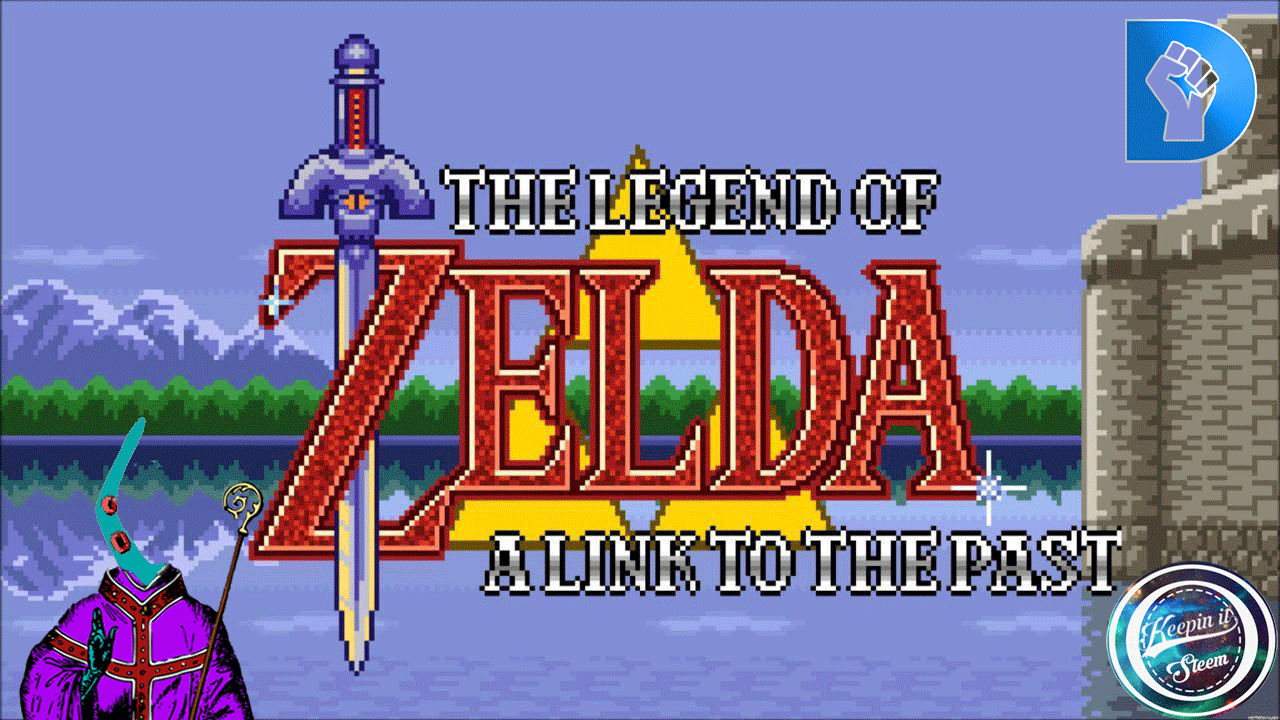 Welcome to The Abbey!
When we last left our hero he was in the deep dark woods in a Dark World dealing with the dungeon boss known as, "Mothula"!
...On to Thieves' Town!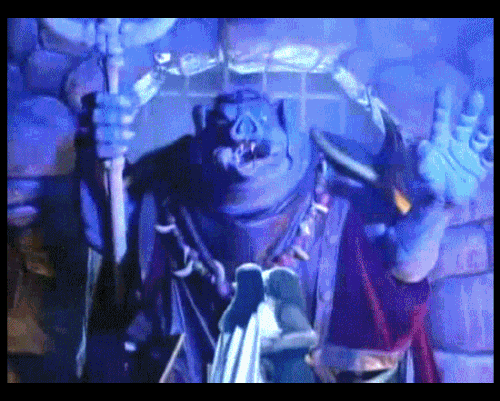 The Legend of Zelda: A Link to the Past.
Developed and Published by Nintendo.
Released on the SNES November 21, 1991.
My live stream is at DLive