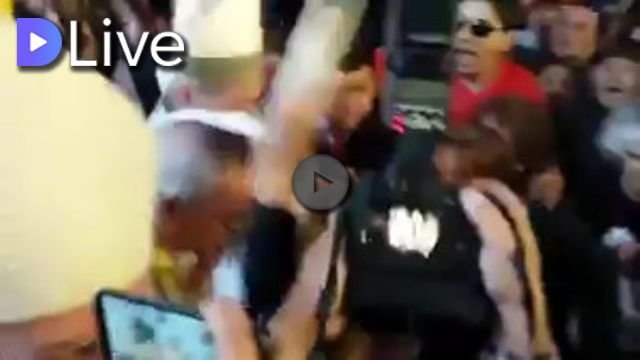 Many have worked long and hard to expose the massive criminality of the Catholic church - particularly with regards organised child abuse on an epidemic scale.
Despite having signed a document into 'law' several years ago basically preventing priests from exposing child abuse within the Church - they have now openly admitted to massive child abuse in their midst - yet it is unclear exactly whether this will lead to any real change. What chances are there that a system that appears to be literally built on criminality, mind control, weaponised guilt and exploitation will change its ways?
Numerous sites have covered recently how cases in America have come to light, but this is truly something that is global and spans Centuries: http://www.time.com/5367180/catholic-priests-sexual-abuse-pennsylvania/
In this video we see enraged people attacking priests in public in response to their realisation of the extent of the corruption.
There has also been at least one case of a priest being beaten unconscious in retaliation for association with the group which I have long called a criminal body: https://eu.usatoday.com/story/news/nation-now/2018/08/23/catholic-priest-assault-kids-indiana-pope/1071366002/
My video is at DLive