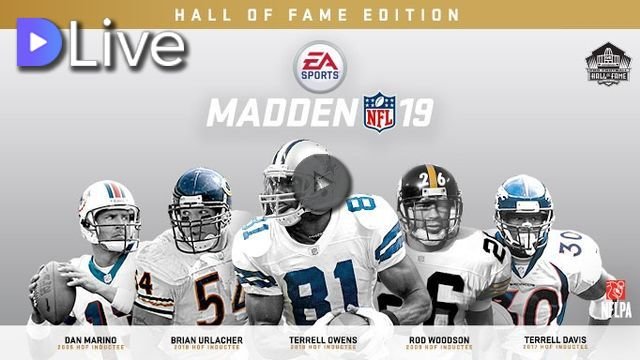 HoF
The Hall of Fame package was worth the extra $$ I think. When compared to the cost of obtaining a 90 ranked player alone in a pack by buying Points, it's a fair deal.
I lucked out pulling Antonio Brown. Having a great WR ranked 89 this early in Challenges is a big help.
So here we go! I'm going to play some Solo challenges, then probably jump into the new Solo Battles mode.
My live stream is at DLive