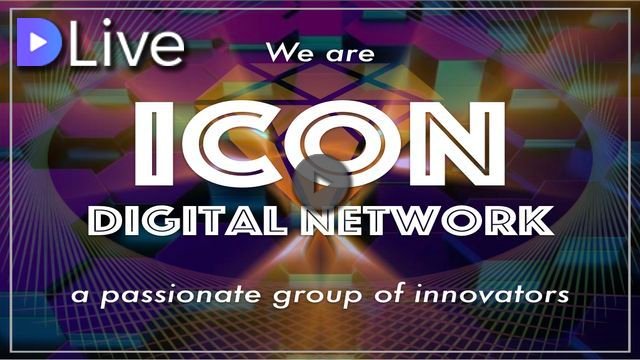 We are launching a huge new crypto project that will change digital outdoor advertising!
We're taking the best outdoor digital displays in the world and putting them in prime locations across the globe for ad exposure to targeted markets wit ha unique, cutting-edge business model to take over an untapped market.
Watch our presentation to learn more about ICON DIGITAL NETWORK.
Use this as inspiration to enter our LOGO DESIGN CONTEST!
Stay tuned for more updates about ICON DIGITAL NETWORK
from Live Truth Productions
My video is at DLive