[GER/ENG] Block auf Block | Block on block [1.13]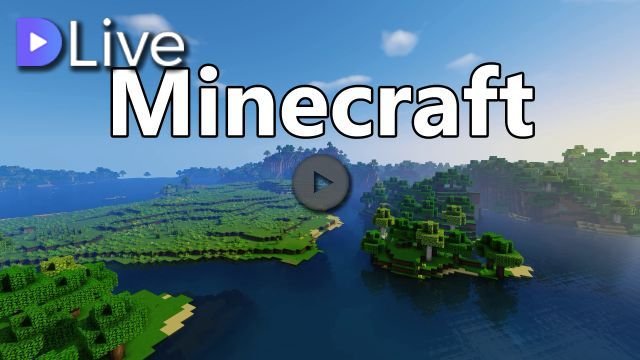 [GER]
Spiele mit @smooms zusammen die neue 1.13er (pre6) Version von Minecraft. Wir fangen ganz standard in der Vanilla Version an. Mal schauen was die neue Version so hergibt. Das Ziel ist erstmal den Enderdrachen zu töten.
[ENG]
Playing together with @smooms the new version 1.13 (pre6). We are starting as default in the vanilla version. Let's see what the new version shows. The goal is to kill the ender dragon.
My live stream is at DLive