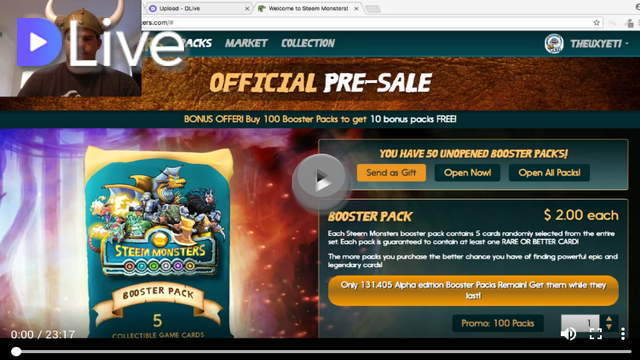 Hey Guys,
@theuxyeti here, talking about game mechanics, humor and your favorite Steem Monsters. Let's open some packs and laugh a bit. Kinda funny my wife walked in on my podcast and we had a moment of comedy lol. Ahhh Life. Anyway, would love for you to enjoy the 50 booster pack video and check out the gold and legendary cards pulled from this video. Way Cool! Super stoked to hear your comments about this video. Lots of favorite moments. hahaha.
If you're interested in the game most definitely score some Alpha Packs before they disappear, I think they will all be gone by mid month is my guess. Jump on it.

Thank You Steemians!
I am humbly thankful to have the supportive Steemians that share a vision for growth within this community through votes, shares, comments and moral support. I am truly thankful for everyone that supports my posts and ambition to build applications on this platform.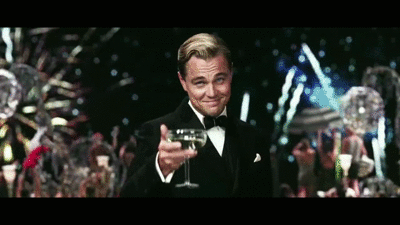 ![newfooter.png]
(

)
How to find me
Steemit: www.steemit.com/@theUXyeti
Steemit: www.steemit.com/@sugarsteem
Discord SugarSteem: https://discord.gg/WspdjKQ
Discord: TheUXyeti or TheUXyeti#5698
Dlive Channel: https://dlive.io/@theuxyeti
IG: thetravelyeti
Twitter: www.twitter.com/@zachsbb8
My video is at DLive