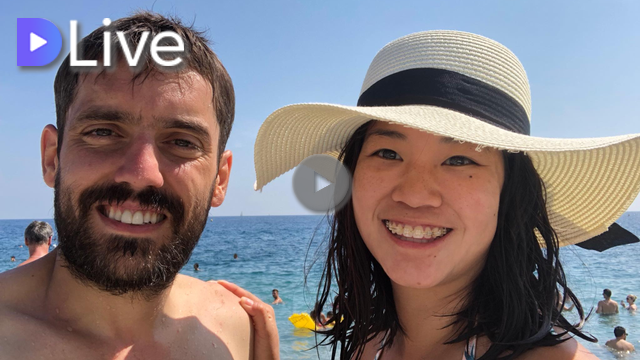 We spend a couple hours at the beach and we also returned to that antic market which is actually a food market 6 days out of 7.
We're heading back out for a late dinner as they are used too here in France. Most restaurants open at 7pm or even later.
Click on the image to join our live stream!
My Favorite Post
Some Of My Previous Posts
---
Understanding Steem
---
Chats
---
50% of the profit of this post will go to @karensuestudios!
Thank @skyleap for this awesome gif!
My live stream is at DLive