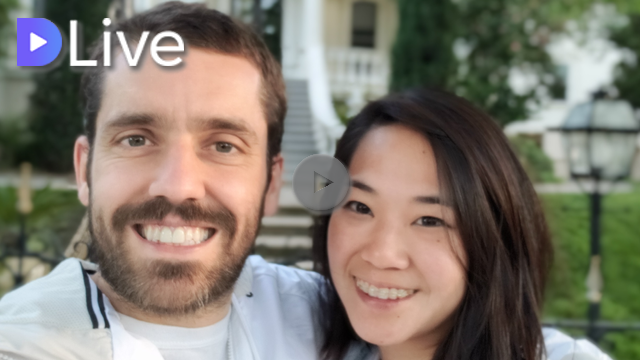 The very place @karensuestudios and I visited in Portland was this pretty awesome 100% plant-based restaurant called Blossoming Lotus.
For some reasons, I keep quite vivid memories of the time spent there. I was really anticipating being in California in a couple hours and I feel like this had a lot to do with my enhanced state of awareness.
It's a cool place with a lot of reviews on Yelp, which makes me think it's a pretty popular place even though we had the entire restaurant to ourselves that day.
The news is interesting today...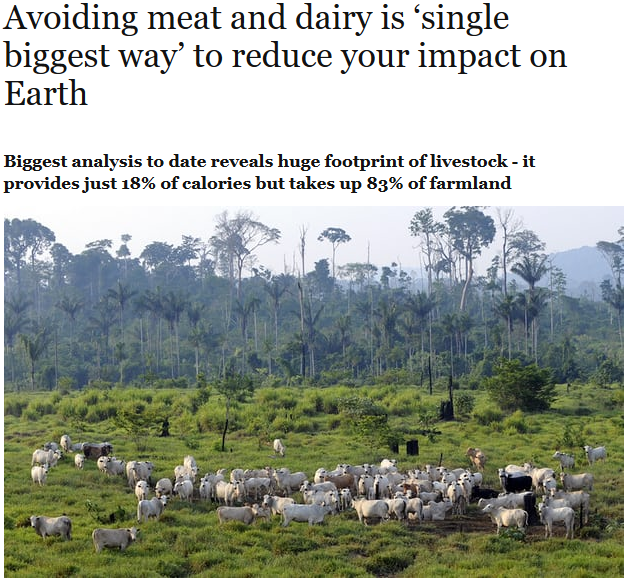 ---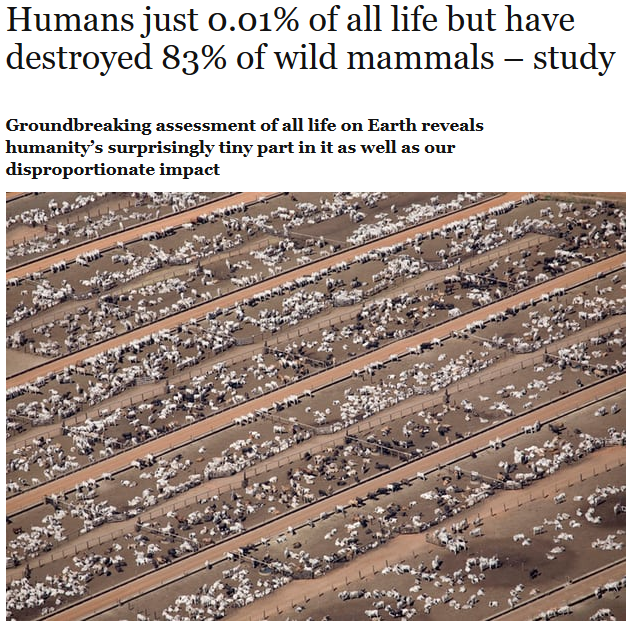 ---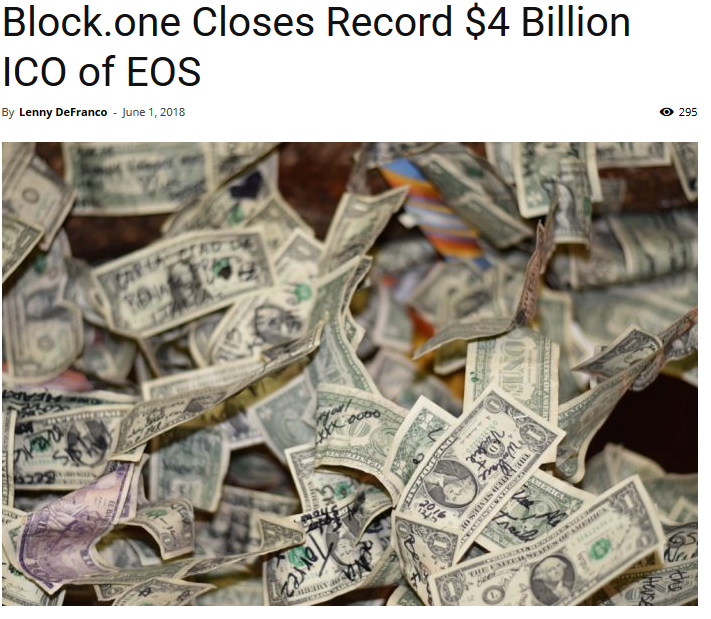 ---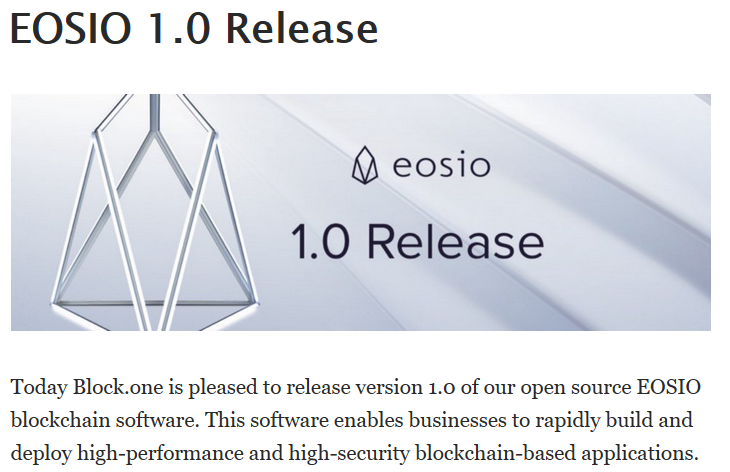 ---

---

---

---
Daily Routine
I did my daily routine. I haven't incorporated the push-up, dips, and chin-up but it's coming. I ran 9 km instead of 15 km I anticipated. I read from 2 different books for 15-20 minutes and I'll try to make this a daily practice.
Some Of My Previous Posts
---
My Best Post
---
Understanding Steem
---
Chats
---
50% of the profit of this post will go to @karensuestudios!
My video is at DLive