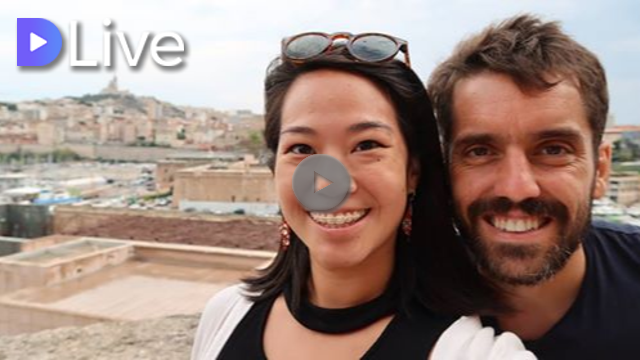 @karensuestudios and I have been enjoying our stay in Marseille which is a very lovely city on the Mediterranean sea. With its 855,000 people, Marseille is the second most populous city in France.
We have visited a couple of landmarks, and we have also enjoyed buying Marseille soap.
Click on the image to join our live stream!
My Favorite Post
Some Of My Previous Posts
---
Understanding Steem
---
Chats
---
50% of the profit of this post will go to @karensuestudios!
Thank @skyleap for this awesome gif!
My live stream is at DLive