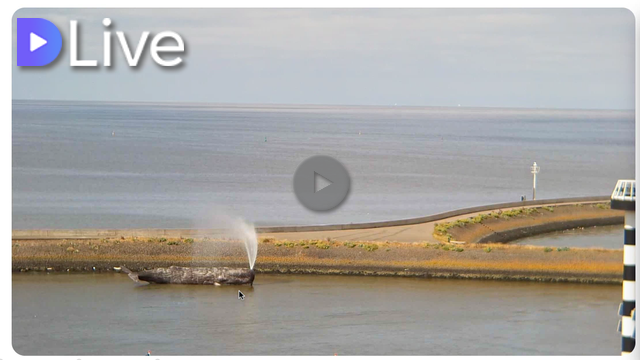 Until last week SteemPark from @sndbox was the coolest Steem related outdoor project to me but that changed when @roelandp introduced SteemWhale.io beginning this week.
This is absolutely awesome and shows the great potential of the STEEM blockchain.
This morning I tested it out by sending 1 STEEM to the @whalefountain account using Vessel and about 46 seconds later the whale did spout for me :-) Awesome!
Great integration of STEEM to trigger a physical object.
My video is at DLive