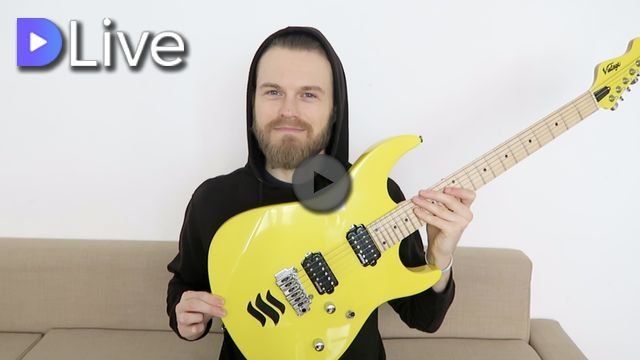 In todays exclusive DLive video I introduce you to the Electric Guitar again, but this time we take a look at the strings of the guitar! Why are there 6 of them? Why are they all different? What does it all mean?
My fiancé @lauracody and I are Travel Bloggers, Instagrammers and YouTubers known as 'Travelling Weasels'. To find out more, watch our videos right here on DLive :)
Music credit: Special thanks to @myndnow for providing amazing background music! Make sure to check him out!
If you've enjoyed watching this video consider using DLives 'Gifting' Feature, even if you're watching this past 7 days, it will still work!
My video is at DLive