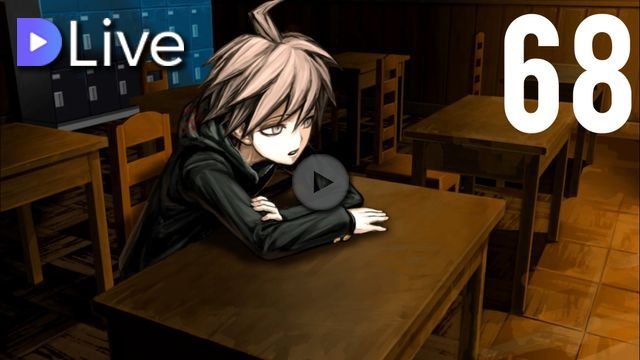 This is Danganronpa: Trigger Happy Havoc game movie with no commentary. You get all the story related cutscenes and gameplay so you won't miss out on anything. Gameplay that doesn't add anything interesting or is unrelated to the narrative is edited out to keep the story moving.
---
Official Danganronpa: Trigger Happy Havoc summary:
Fifteen super-elite students have been locked in the school and they are forced to live in this isolated community. There is a special rule for the students: only murderers can graduate from the school, and this rule turns the prosperous school into the despairing place. The protagonist, however, does not follow this rule. He investigates murders instead of murdering somebody and tries to figure out a way to escape from the school.
---
Capture details:
Platform: PS4
Capture device: Elgato HD60
My video is at DLive