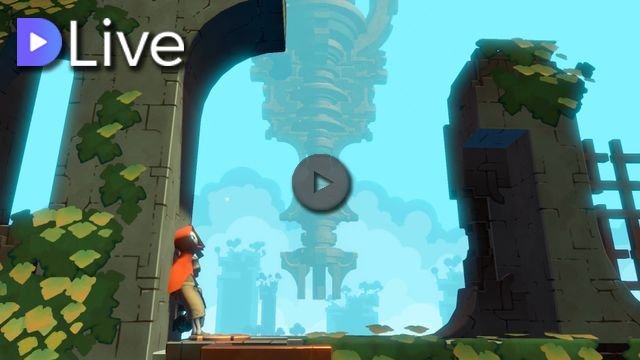 This is a game movie of Hob with no commentary. You get all the story related cutscenes and gameplay so you won't miss out on anything. Gameplay that doesn't add anything interesting or is unrelated to the narrative is edited out to keep the story moving.
---
Official Hob summary:
Transform the world of Hob! Welcome to a new action-adventure from Runic Games, the award-winning studio behind Torchlight I and II. It's your chance. Make it home.
---
Capture details:
Platform: PS4
Capture device: Elgato HD60
My video is at DLive