Fortnite Battle Royale - New Shotgun Gameplay!!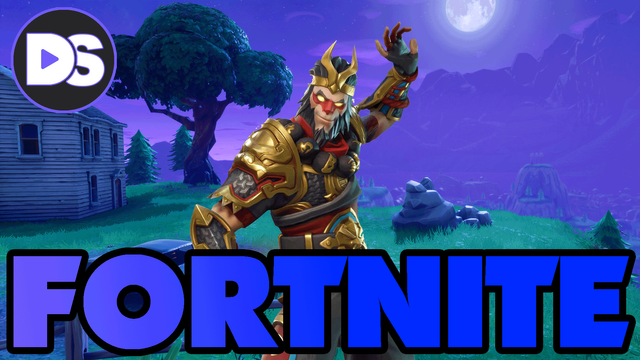 Thank you for Watching the Stream, To keep it short our aim is to support fellow DLive streamers such as help stream promotion, Hence the name, right?
Our future plans are:
-Curation for the DLiveStreamers (Supporting with upvotes)
-Delegations will help grow the account/vote power
-Competitions/Events/Giveaways
-Co-Streams
-Tutorials/guides
-+ More!
If you're interested and like sound of our future plans head over to the link below and be welcomed by our great team and community :)
Hope to welcome you soon
Playing with the Oi, Lushhhh boys!
@Chigz14
@SlayerKM
@Supercush
@xurcrux
My live stream is at DLive