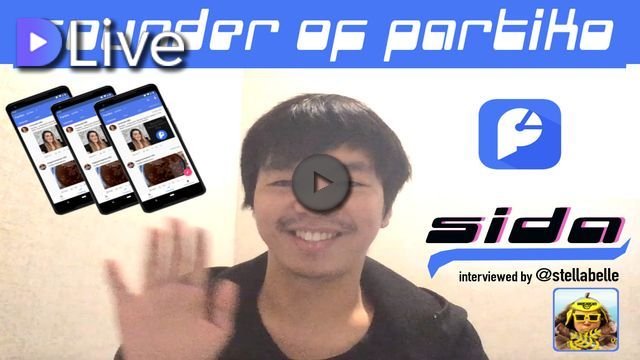 Get answers to the most common questions about the Partiko app, a new mobile app for Steem. Sida, the founder of Partiko explains how the points you've accumulated in Partiko can be exchanged for upvotes.
Many other questions from users who submitted them on my previous blog are answered. Stay tuned for Part 2 to learn more about Sida, the founder of Partiko.
Sida is the UI designer, founder and lead developer of the Partiko app.
My video is at DLive