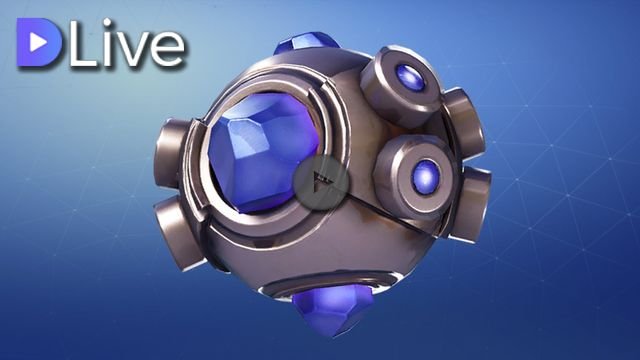 So today I got to play Fortnite with the new updates!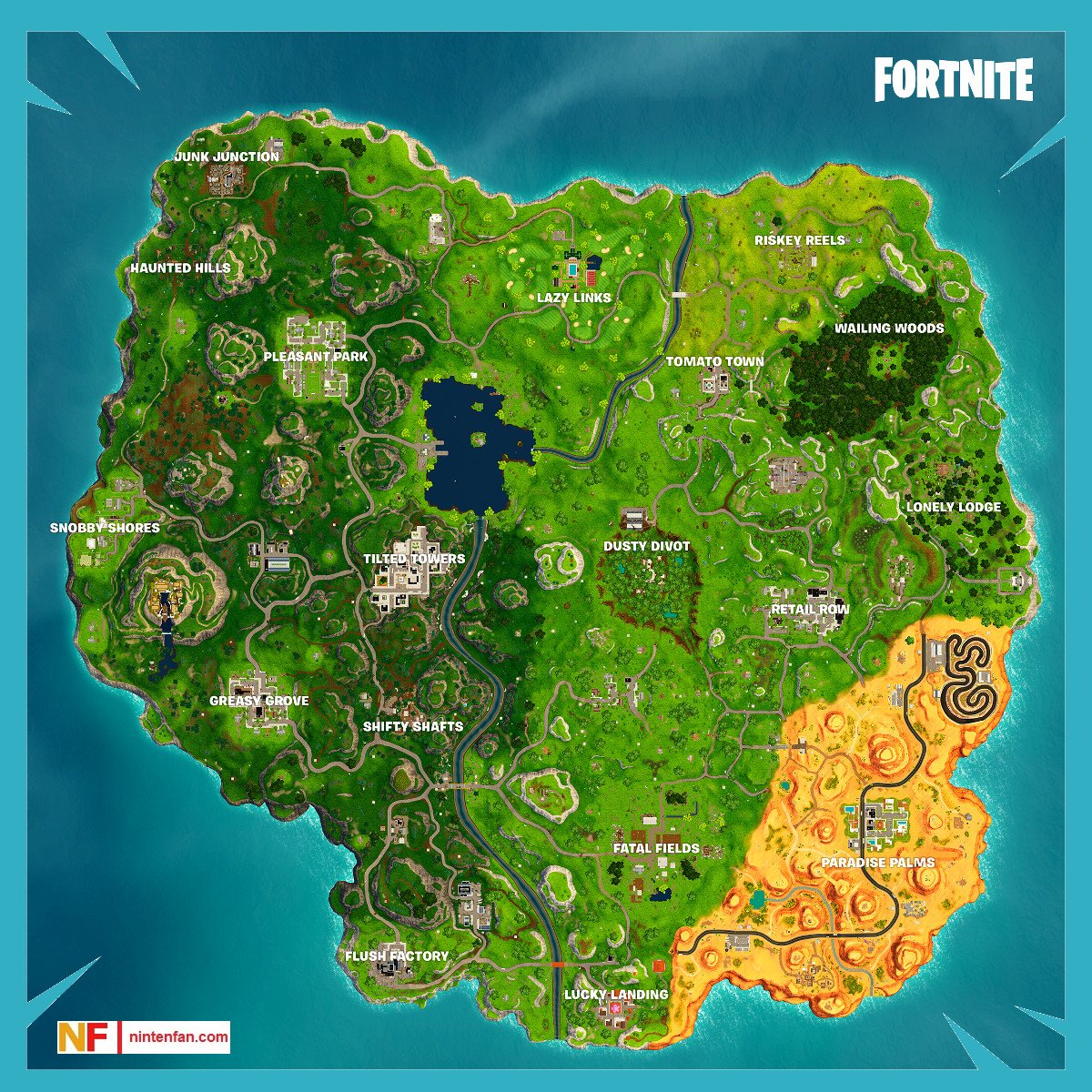 I was able to try out the new Shockwave Grenade, which knocks players back, and destroys objects after being knocked back.
This is a very cool new item in Fortnite, and I'm excited to see how people use this in the game!
If you play Fortnite on Playstation comment your gamer tag or add me (elevexx11) if you want to team up.
Let me know what you think, and thanks for checking this out!
Post - Vote - Earn ✌️😄
My video is at DLive