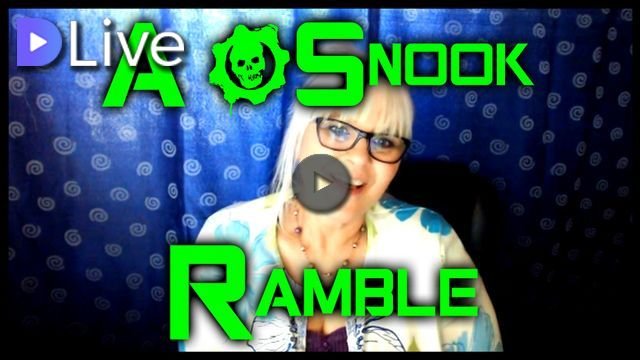 ---

---
Snook's Rambling Live on Dlive
---

---
With everything that has been going on in my life lately, I find myself missing rambling on about things. I had become a great way to find out what was really going on in my head.
If you care to find out jump on down the Dlive rabbit hole and join me as I talk about what has been going on over the last month or so and where I see things in the coming weeks.
OR
---
Just be me and make a silly fool of myself.
Either way, if the Dlive gods like me. I will be rambling on for a bit for my newest Ulog.
---

---
People and posts I talked about in the above video.
---

---







---

---
@Shadowspub, Steemit Ramble's 6th Witness Chat
The Steemit Ramble
Saturday, August 18th at 11am EDT / 3pm UTC
---

---
Hilarious video by @artemisnorth using Facerigs
---

---
YouTube Version of the Dlive Version
---

---
---

---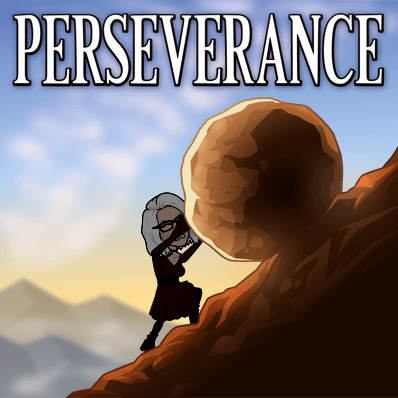 Love,
Snook
---

---


Sweet footer made by @enginewitty!
My live stream is at DLive