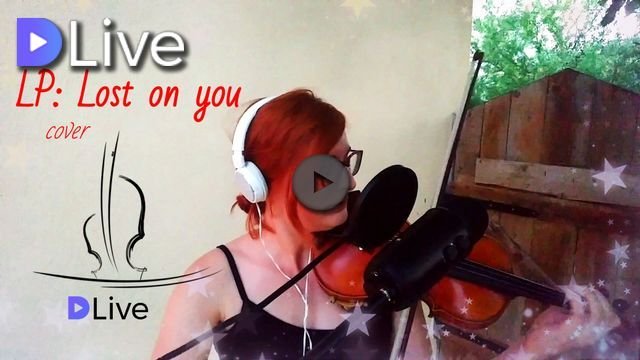 Yesterday i did kind of a gag song, but this time a more serious one..
Going back a bit to my Sing some/Play some tactics. haha
This song is a much newer one, a hit from 2016.. "LP: Lost on you".
First time i heard it i instantly fell in love with it. Its one of those that catch your ear really fast without having to hear it a million times on the radio.
The video isnt the greatest since this was the last song i did that day and it was almost 9pm at the time. So... Sry about that. :D
Hope you enjoy guys, and ill see you soon.. Tomorrow even! hehe.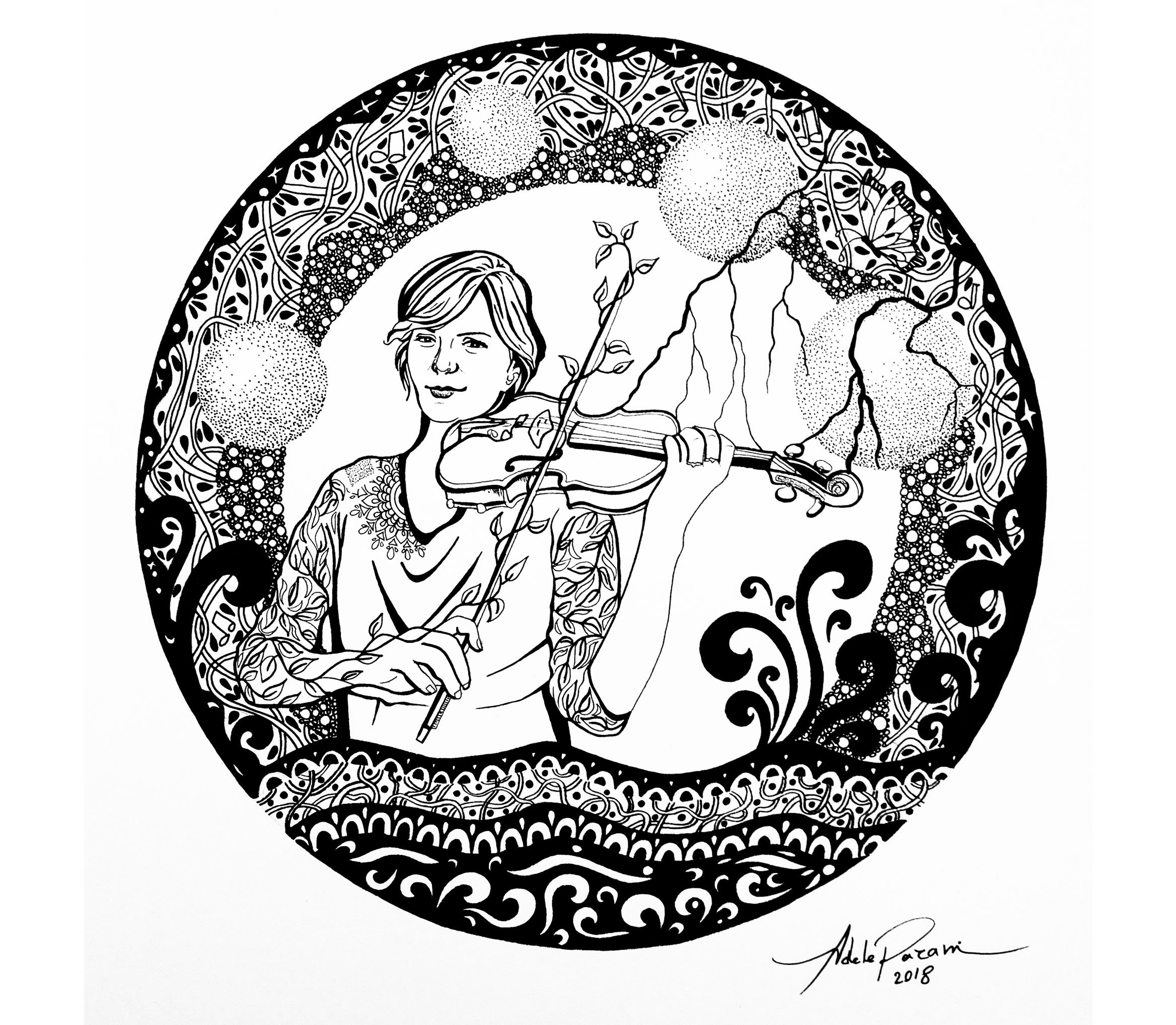 This drawing was made by @adelepazani and you would be doing me a big favor if you visited her blog and gave her some love.
⭐Keep on Steeming!⭐....
Some of my music videos:
AC/DC-Thunderstruck/Beethoven-Moonlight Sonata instrumental
https://steemit.com/openmic/@silentscreamer/5sccew5m
Aretha Franklin: Natural Woman
https://steemit.com/dlive/@silentscreamer/5e6d8f00-7a54-11e8-827c-49f76fdbeab3
Steem Original: TO THE MOON
https://steemit.com/openmic/@silentscreamer/5pcpxakt
James Arthur: Impossible
https://steemit.com/openmic/@silentscreamer/7pw7ncob
Moving on (Original Song)
https://steemit.com/openmic/@silentscreamer/a2nc4631
Frank Sinatra: My Way
https://steemit.com/music/@silentscreamer/4x49rtoa
Elton John: Can you feel the love tonight (Lion King soundtrack)
https://steemit.com/music/@silentscreamer/g1m7orxk
Enya: May it be (LOTR soundtrack)
https://steemit.com/openmic/@silentscreamer/962n3z6d
Pirates of the Caribbean soundtrack (Hoist the colors and Main theme)
https://steemit.com/music/@silentscreamer/231nc0ms
I dreamed a dream from Les Miserables
https://steemit.com/openmic/@silentscreamer/ggk5xq72
The Minnowsupport Lullaby
https://steemit.com/minnowsupportproject/@silentscreamer/yi7zsm7r
Schindlers List Theme
https://steemit.com/openmic/@silentscreamer/steemit-openmic-week-75-or-theme-from-schindler-s-list-or
Sam Smith: "Im not the only one"
https://steemit.com/blockmountain/@silentscreamer/block-mountain-submission-or-sma-smith-i-m-not-the-only-one-or
Meno/Pechichemena: "Wait" cover
https://steemit.com/openmic/@silentscreamer/3ht644ns
Whitney Houston: "I have nothing"
https://steemit.com/openmic/@silentscreamer/w7vcd5wc
Beyonce: "Listen"
https://steemit.com/openmic/@silentscreamer/znifwtme
Cee Lo Green: "Forget you"
https://steemit.com/onelovedtube/@silentscreamer/rdb4mn6h
My video is at DLive