Hiii Dlivers How are You All
I saw everytime that most of gamer playing pubg game. and really its just Superb game and also Very Interesting.
So guys i have some Good news for all of you , Finally PUBG release for android.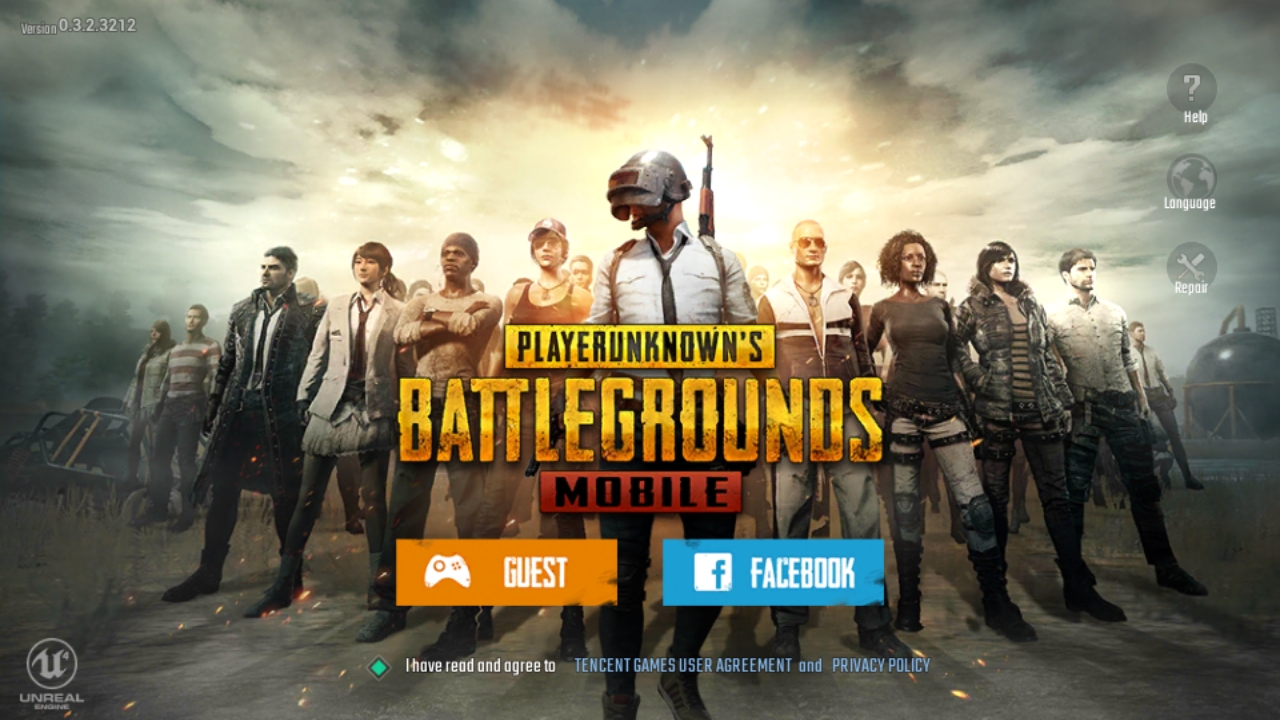 without any wasting of time I just download and start to play here some pictures its really awesome..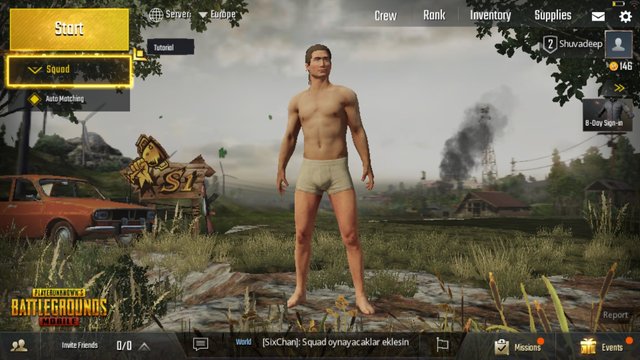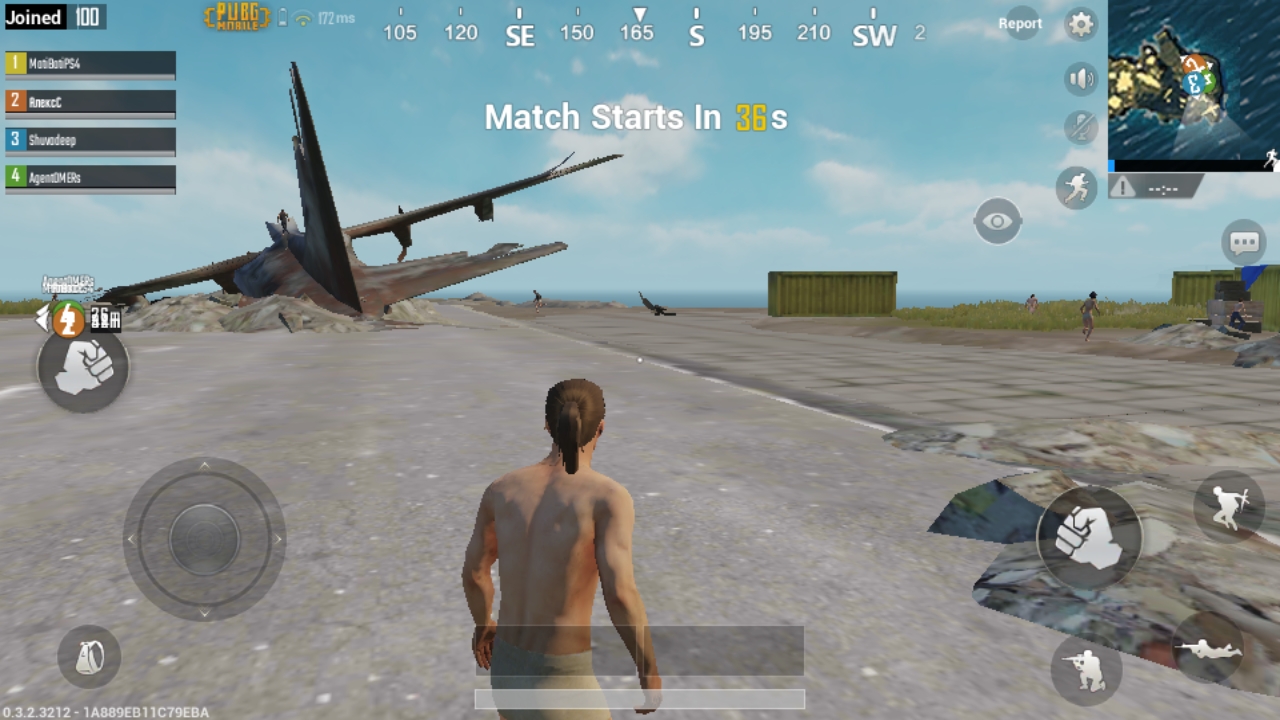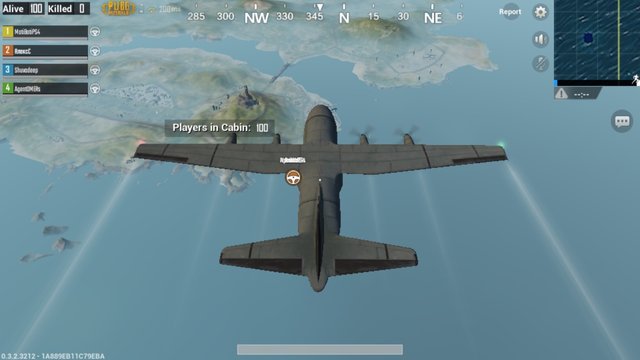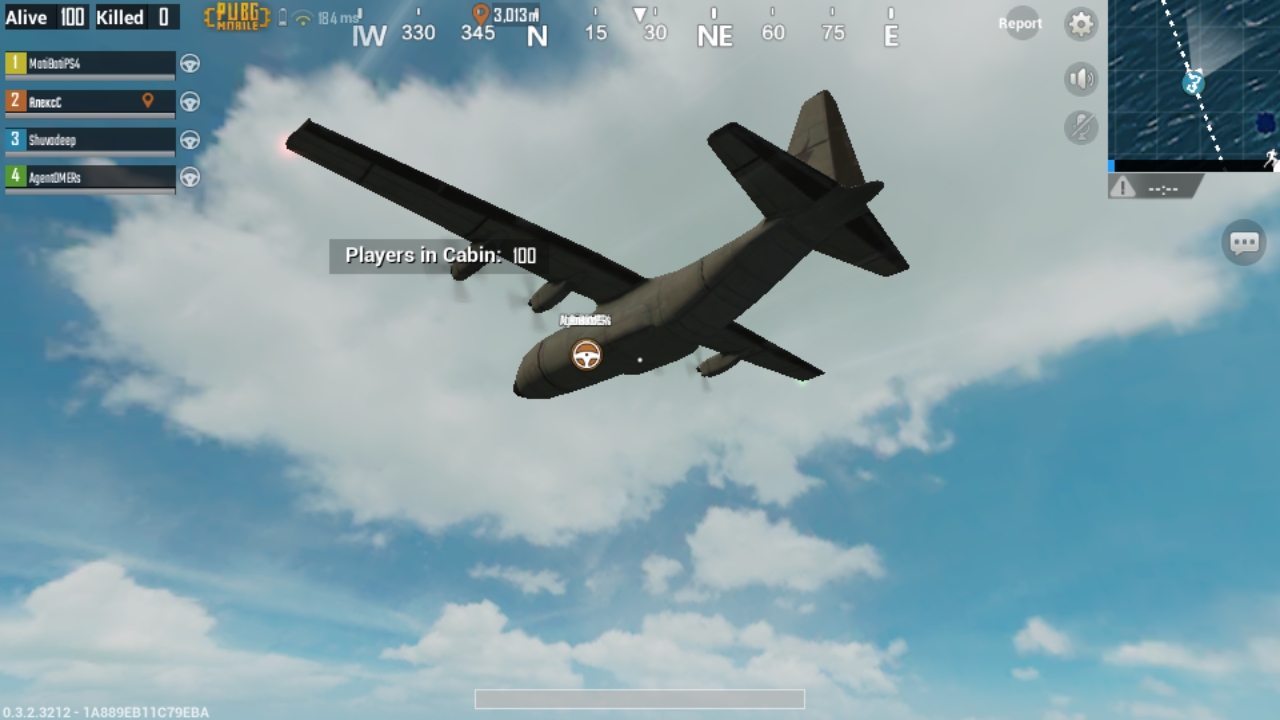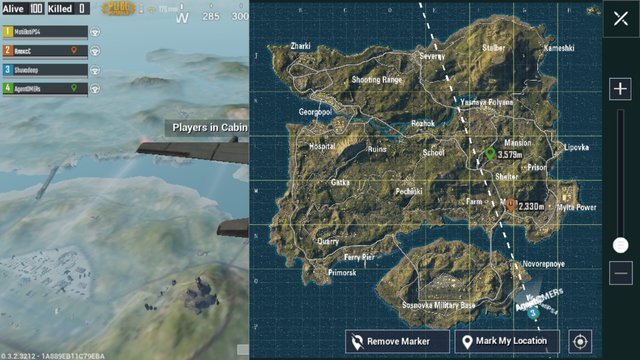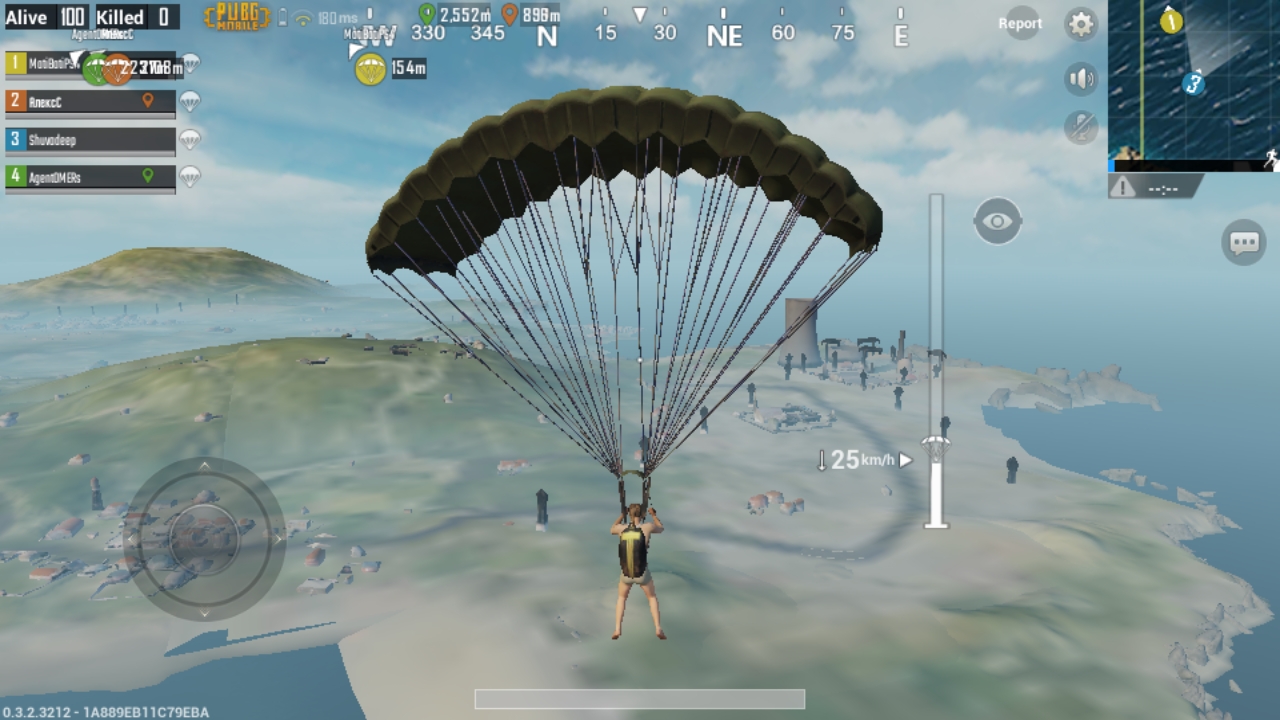 here you can the images when i play i took all pictures. So i am happy very much and i thing i have to share this wonderful news. you all guys also download that .. just go in your mobile play store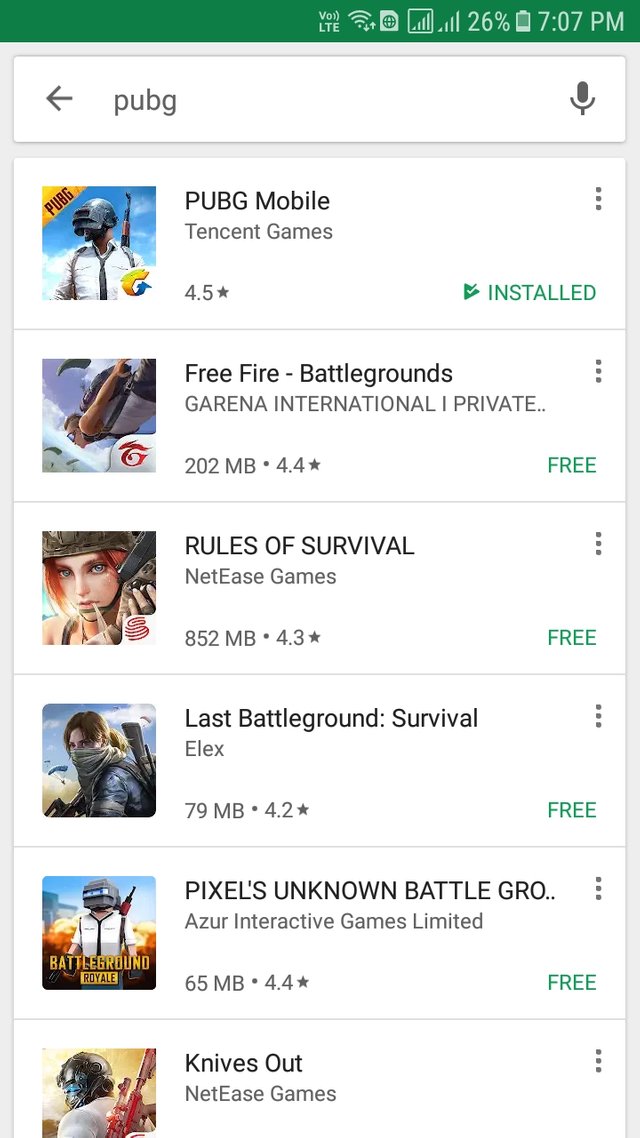 just search PUBG and you can see that and just download it my friends if you like it.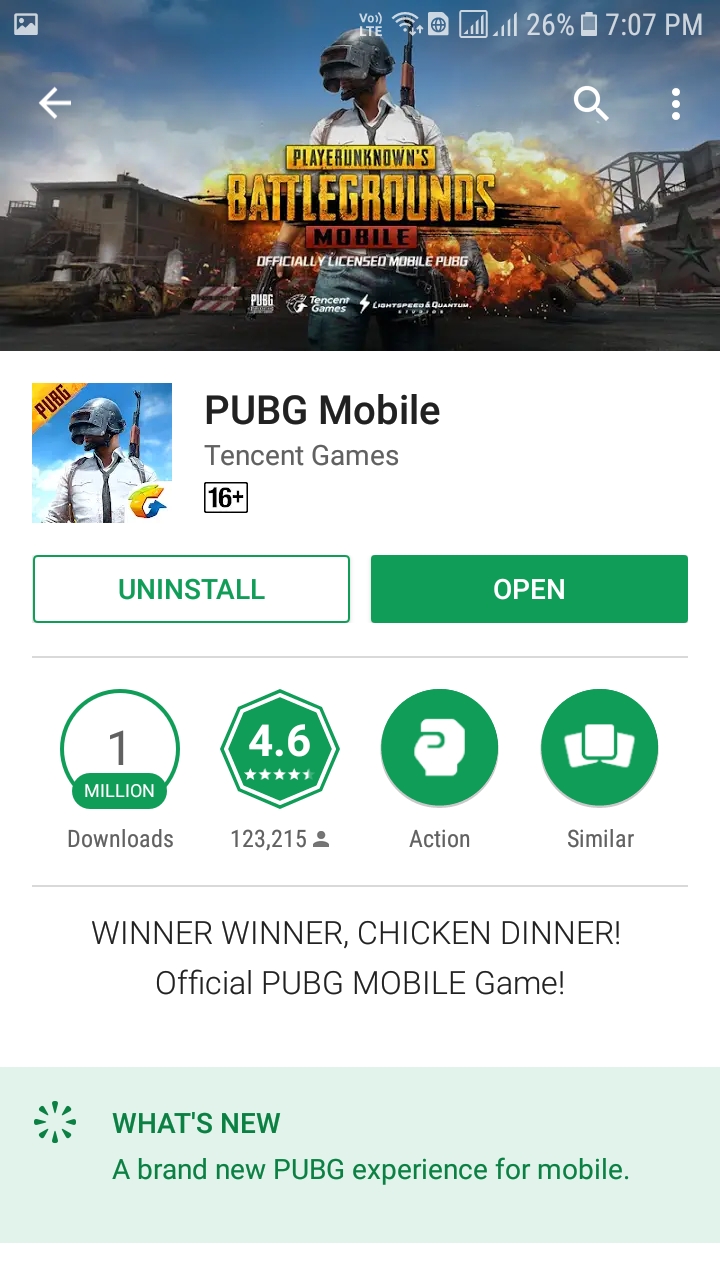 And guys Dlive is Just awesome platform just join it
here is discord link - https://discord.gg/HeAf4A