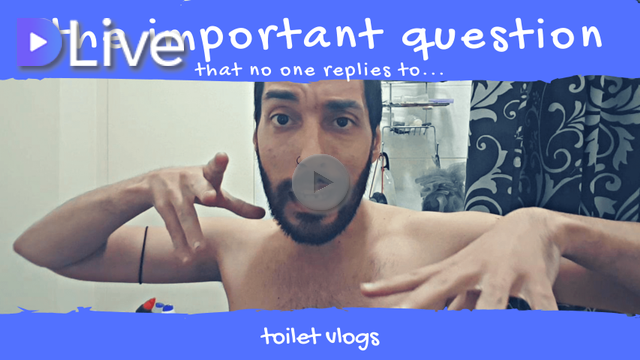 I have been in both sides of it and I still don't know what is the right answer.
The important question is:
To shower in the evening before bed or in the morning after wake up?
Yeah I know right... mind blowing!
What are Your thoughts when it comes to this?
My video is at DLive