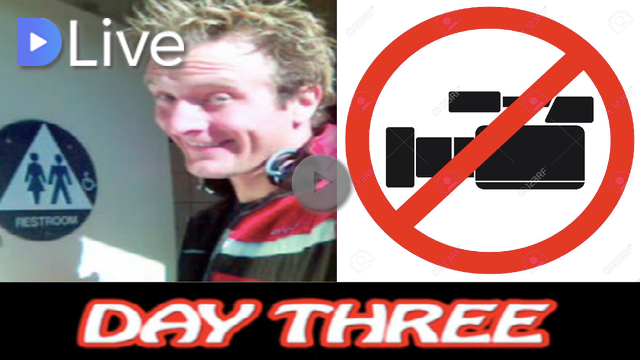 Failure is only truly failure when one accepts it as such. Welcome to "Seb Radio"! Recording from my MP3 Player from a toilet block in the middle of nowhere is a clear indication that my "video diary" is not exactly going according to plan. I have no way to record video, no money to buy a new camera, and not much food left.
One Man..
One Broken Camera...
One Disastrous Journey....
My name is Seb, this is the Cam... this is #SebCam.
My video is at DLive
WATCH ON YOUTUBE:
If you only follow only one account, follow this one. Expect quotes, music, superhero life stories, books, movies, video diary vlogs, behind the scenes adventures, plus Resteem's from all my super awesome friends.
Step 1. Do what u LOVE. Do what EXCITES you.
Step 2. Share with Steemit to monetize Dream$.
Step 3. Remember BOREDOM is the Enemy... (NOT some abstract "failure")
Step 4. Take Action towards your dream...
Step 5. Repeat Steps 1 - 4!!!
Follow my Steemit Friends & Witnesses:
@samstonehill, @kenistyles @iamjamie, @ned, @firepower, @heimindanger, @xaero1, @pfunk, @steempower, @aggroed, @ausbitbank, @blueorgy, @clayop, @curie, @drakos, @thecryptodrive, @followbtcnews, @furion, @fyrst-witness, @good-karma, @jerrybanfield, @klye, @krnel, @pfunk, @pharesim, @patrice, @jesta, @blocktrades, @someguy123, @teamsteem, @themarkymark, @timcliff, @dannyshine, @jockey, @chron, @tedcarr, @acidyo, @waykiwayki, @ravegirl, @shonariver, @daio, @budgetbucketlist, @ballinconscious, @the-alien, @darthvegan, @lukewearechange, @jrcornel, @donkeypong, @damarth, @doitvoluntarily, @cryptohustlin, @originalworks, @stephenkendal, @sirwinchester, @amy-goodrich, @steempower, @aggroed, @yabapmatt, @suggeelson, @good-karma, @ura-soul, @arcange, @ats-witness, @enginewitty, @guiltyparties, @neoxian, @netuoso, @ocd-witness, @reggaemuffin, @roelandp, @sircork, @swelker101, @arcange

My name is Seb, this is the Cam... this is @SebCam.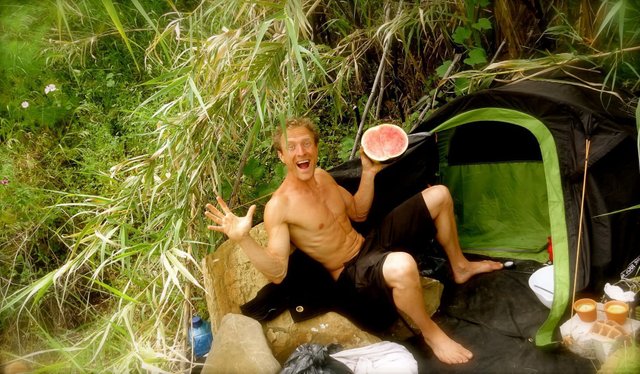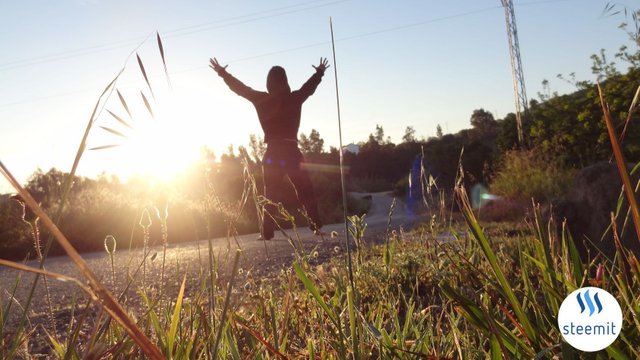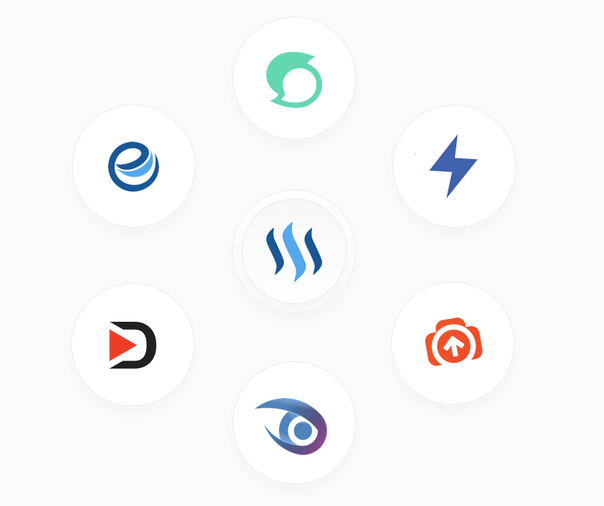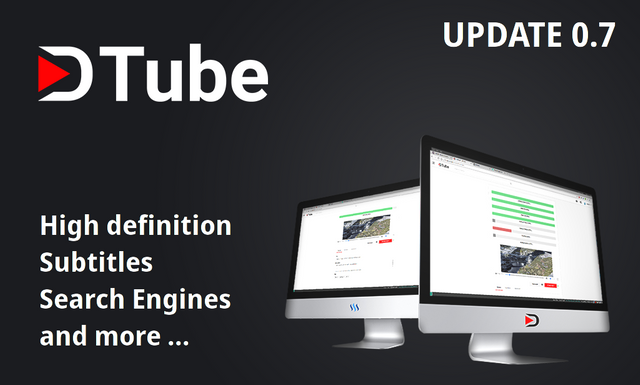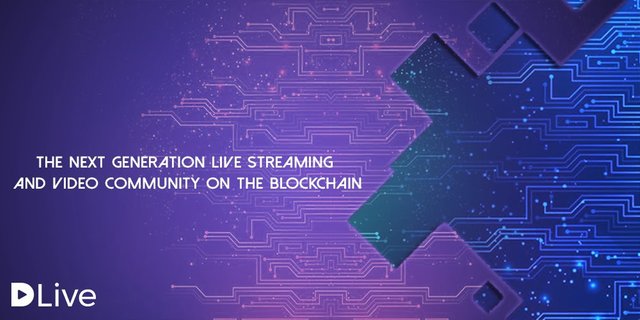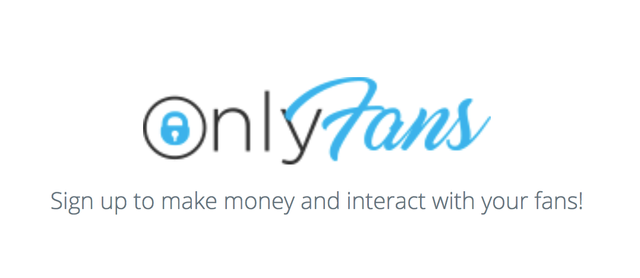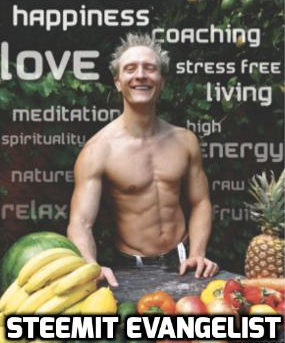 @SebCam One Man, One Camera, One Journey........